Microwavable instant 'convenient' cloud analytics, just add data
RapidMiner has produced what it calls an 'introductory release' of its eponymously named RapidMiner Cloud product that seeks to "make analytics more convenient" — which means what exactly?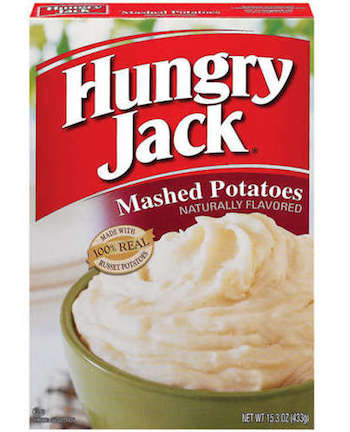 The open source software allows users to store, manage and deploy data analytics on a cloud-based service.
The idea is, store the data on the cloud service and — when (and only when) the analytics are ready to be executed, they can be.
This software integrates with more than 300 leading cloud data sources including Amazon S3, Dropbox, Salesforce.com, Twitter and many other cloud applications, to power high value predictive insights and actions.
"We find that the people working on analytic predictions for their business are 'always on' – they work in their office, on the road, and at home," said Ingo Mierswa, CEO of RapidMiner.
RapidMiner says it predictive analytics software helps companies across multiple industries in areas where advanced analytics can make a significant impact such as:
churn reduction,
product propensity modelling,
predictive maintenance,
sentiment analysis etc.
RapidMiner platform derives extensibility via source-code availability and integration with other open-source solutions.
Image credit: http://hungryjackpotatoes.com/