Firefox 6 arrives August 16, but downloads are now open
Tuesday 16 August 2011 is slated as the official date for Mozilla to release the version 6.0 iteration of its Firefox open source browser.
With adoption figures hovering at somewhere around 30 per cent of the total market (although figures are notoriously inaccurate), Firefox adoption remains strong and credible.
Although the official release date has been scheduled for tomorrow, FTP download links are available now for Windows, Mac and Linux.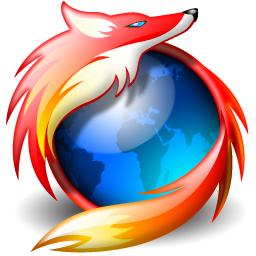 Beta tester's release notes on Mozilla's web site appear to suggest that most of the enhancements in the version 6 release are "under the hood". Overall speed has been a primary focus in recent development, with improvements of up to 20 per cent on Firefox 5 being discussed.
The links shown above are not official "final" versions, although TechnoBolt suggests that very little is likely to change over the next 24 hours.