Could fundamental open cloud freedom die?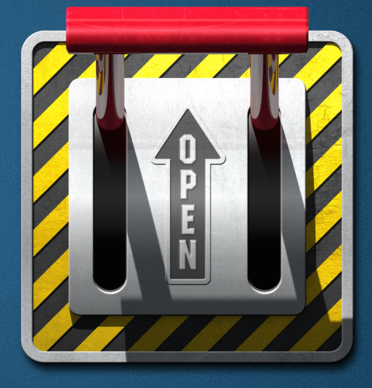 The Open-Xchange Summit will be held in late September in the Germany city of Munich.
Its organisers describe the gathering as a four-day event for technologists committed to developing open standards for the formation and continuation of a trusted cloud ecosystem.
The event includes a guest keynote address entitled 'Free is a Lie' from Aral Balkan, a designer & social entrepreneur.
Fundamental freedoms
Balkan claims he is working to create independent technologies that protect our fundamental freedoms & democracy.
Trust in the cloud forms the cornerstone of the Summit agenda with topics covered including:
• the surveillance state,
• the encryption economy,
• honest business models and,
• keeping trust amongst customers.
"There is a very real demand for secure cloud services and service providers are moving to cloud packages that offer their customers that extra peace of mind," said Rafael Laguna, CEO of Open-Xchange.
"Open source protocols and tools can ensure transparency as well as offering end users choice and full flexibility. At OX Summit we aim to support those providers as well as spur on the debate around the future of a free and open internet".
Ya ya ya, das Muffatwerk ist gut ya?
The conference takes place at the Muffatwerk, a former hydroelectric power station built on the banks of the Isar river in the heart of Munich.
The Summit itself, scheduled for Thursday 18th, will be officially opened with a keynote address entitled 'Switch to Open: Why an Honest Business Model is so Important' from Rafael Laguna, CEO Open-Xchange.