A "90% saving" for public sector IT with OpenITGov
The public IT sector is shuffling closer to open source.
Entando, Jaspersoft, Infobright, Green Vulcano and Red Hat have announced a joint product offering for public sector organisations called OpenITGov.
OpenITGov is intended to provide public sector organisations with a 'one-stop-shop' for all the open source software and support needed to build IT systems to be able to offer online services to citizens.
The About Us section reads as follows:
"OpenITGov is a technology partnership that provides a fully integrated set of open source software alternatives that enable low-cost, modern and engaging software applications for the new public sector. OpenITGov includes enterprise portal software from Entando; business intelligence software from Jaspersoft; analytics database from Infobright; enterprise service bus from GreenVulcano and Red Hat's Linux operating system and Jboss application server."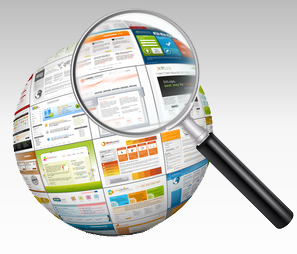 As part of a launch competition, qualified public sector organisations can win three OpenITGov packages, valued at £50,000, £25,000 and £10,000.
The partnership is billed as a union formed by "established" (in their own words) open source software companies whose products have a "proven track record" (in their own words) of enabling public sector services in mission-critical applications across Europe and the US.
A "90% saving"
The group stresses that much lower TCO (total cost of ownership) is potentially achievable through its open source alternatives to proprietary software, which, it says, can cost as little as 10% of that of proprietary alternatives and come with no royalties or license fees.
"Flexible and free – you never know what your future requirements will be so with OpenITGov you won't get locked into a costly and proprietary jail," said the group, in a press statement.
All the source code is freely available and totally customisable.