SME could avoid snow problems through local outsourcing
The Federation of Small Business is calling on the government to review contingency planning following the chaos caused by the snow.
This could be a call for small businesses to outsource more.
Only one in 10 people were able to get into work at the height of the snow travel chaos, according to estimates by the FSB.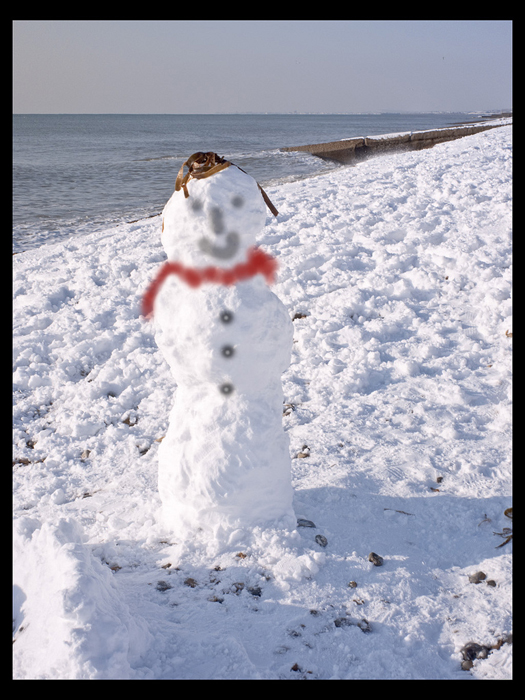 For example one of my colleagues built the above snowman when he should have been working. Thanks Cliff Saran for the picture.
Outsourcing may be seen as the domain of bigger companies but SME's could probably benefit from outsourcing their back-up.
I recently met the CEO of a company called Onyx Group. The CEO Stephenson told me about their business model.
Onyx has datacentres and office space. Local companies large and small can take advantage of it. If for some reason workers can't get in the office they can set up at one of Onyx's office spaces, where they can think to their network.
It has a few datacentres and office space in the North East of England and Scotland and is targeted at businesses in these regions as a local back up.
My Colleague wrote an article explaining why bigger companies were better prepared.