iPhone to get video recording/editing software
There is more and more evidence that the next 3.0 beta release will support video recording.
The screenshot below shows a video recording interface (discovered by MacRumors).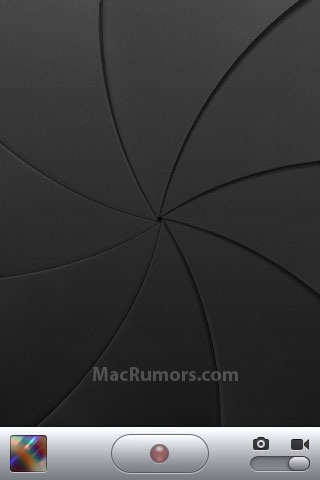 While video recording and editing are nothing new for mobile phones, this is just another addition to the iPhone artillery.
Source [Silicon Valley Insider and MacRumors]