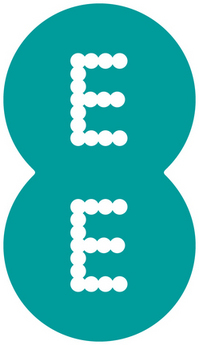 Last week my colleague and networking editor, Jennifer Scott, received an EE Huawei MiFi device to test out the speeds of the new network's 4G superfast mobile internet.
We were both very impressed with the wireless hotspot, to which three of us connected our smartphones and tablets and hit the big download button. Data did download extremely fast and Jennifer even managed to get fast connection speeds while on the move.
This Huawei WiFi/MiFi unit starts at £15.99 a month, with a 2GB data allowance.
Between us, however, we did manage to exceed 500MB in less than a day on what I consider very light and sporadic use (ie. emails, internet browsing and updating applications). To compare, the basic 4G mobile phone price plans begin at £36 a month for unlimited calls and texts but only 500MB of data.