Swine flu iPhone app awaiting approval
The latest craze to sweep the nation is Swine Flu (probably not the best way to describe it).
So, as you'd expect, someone had to make an iPhone app.
IntuApps have created a Swine Flu Tracker, that is still awaiting approval from Apple, that not only tells you the Threat Level but also has a map showing confirmed and suspected areas.
Other features include a symptoms area to inform people and an alert page for breaking news on Swine Flu.
The app will be free if it is approved.
Below is a picture of a suspected source of Swine Flu.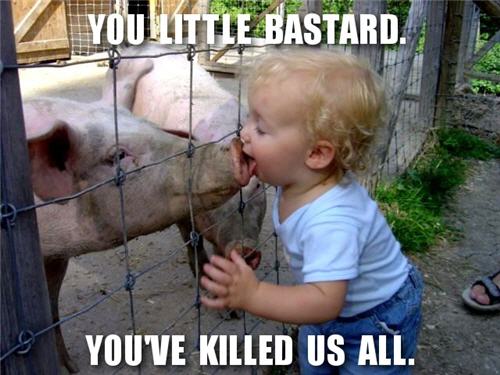 Article Source [TechCrunch]
Picture source [flickr user djuggler]