Stuff Awards: What you need to know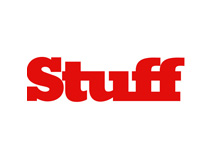 Technology and gadget magazine, Stuff hosted it's annual awards evening last week and I was lucky enough to attend.
There was lots of networking, staring at mildly famous people, grabbing as many canapés as I could carry and even a little bit of note taking.
The Samsung Galaxy S3 made the biggest impression, after it was crowned both the smartphone of the year and the gadget of the year.
Yes, that's right, it fought off competition from the iPhone 5. Speaking of Apple, it took home the computer of the year award for its new retina display Mac book Pro. For some reason an Apple rep wasn't in attendance to collect the award, with some (me) speculating that they must have used new Apple Maps to try and find the venue.
Smartphone app of the year went to the cycling and running buddy, Strava. Cloud app of the year went to the BBC for iPlayer and its news app, clearly boosted by its coverage of the Olympics.
Sticking with apps, tablet app of the year was awarded to Sky Sports as it continues to grow in popularity in the mobile sector.
Google also had a good night, taking home four awards, two of which were for tablet of the year thanks to the Nexus 7 and the most wanted future gadget gong, awarded to its Project Glass concept.
Not too much I'd disagree with from the night and I'm not just saying that because they fed me chocolate mousse. Honest.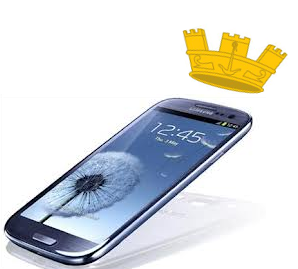 You can find the full list of winners and further info
here
.