REVIEW: G-Drive USB mass storage device
Portable mass storage is becoming the norm these days, whether for transporting data or just for a backup you can hide somewhere safe.
The G-Drive from G Technology is designed to provide a highly portable storage solution that will allow the average person to save and transport large amounts of data without having to invest in a permanent storage unit.
The G-Drive is light, feels durable and has a light silver aluminium exterior with plastic edging. It's easy to carry around in your bag, and is only slightly bigger than a smartphone, measuring 129 x 82 x 13 mm.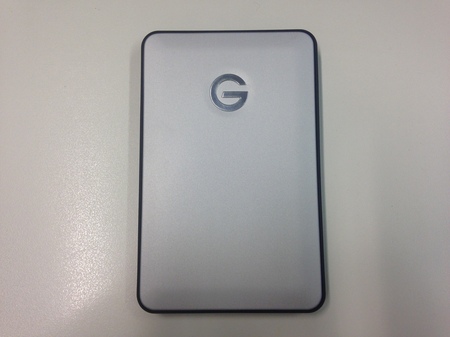 With a capacity of 1TB of data, you could back up the contents of your whole Mac or PC and rest assured that there will still be space to add bigger files from elsewhere without running out of space.
Specs at a glace:
G-Drive USB mass storage device
Capacity: 1TB

Speed: 5400RPM

Compatible with: Mac OS 10.6 +; Windows 8, 7 and Vista

Price: Approximately £108
Unfortunately, setting up the G-Drive was not as easy as it seemed. When the box arrived claiming to be a portable USB drive for Apple Laptops, it raised a bit of concern. I'm not a Mac owner, and all of the documentation I had seen had claimed that it would be compatible with a Windows PC and operating system.
I decided there was only one way to find out, and plugged in. Unfortunately nothing happened and I had to find a friend with a Mac to format the drive for my machine before I could use it.
Once it was up and running though, it worked perfectly. The super-fast USB 3.0 connection makes uploading files so easy that a huge amount of files can be transferred in the blink of an eye.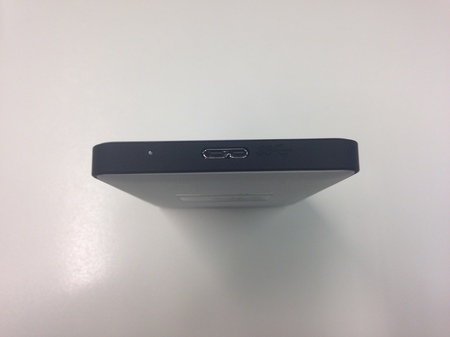 The drive is USB/FireWire powered, so it does not require any external power sources, making it easily portable. It can also be used in conjunction with Mac Time Machine – the built-in back up feature for OS X.
When it comes to backing up important files and data, no one wants to skimp on quality. This drive is fast, durable and has a large storage capacity. What more do you need?