My link to Eric's old post on the Microsoft Tablet from 2002 prompted Computer Weekly reader Andy Taylor, who is web master at
www.retrocomputers.eu
to get in touch.
"This is my OLD tablet," he tweeted.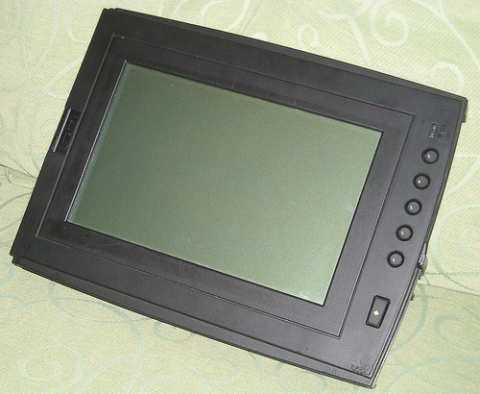 It's a GRiDPad 1910 manufactured for
GRiD Systems Corporation
by Samsung in the early 90s. With 2MB of RAM and a standard 20MB HD, the tablet has a stylus based input system, a 640 x 480 monochrome display and it runs DOS.
Producing computing solutions for military applications, GRiD were serial innovators in the early days of portable computing. It's widely assumed that the GRiD Compass computer – released in 1982 – was the worlds first clamshell style laptop.
Does anyone out there know of an even older tablet PC?