Motorola Xoom becomes the latest tablet to fall in price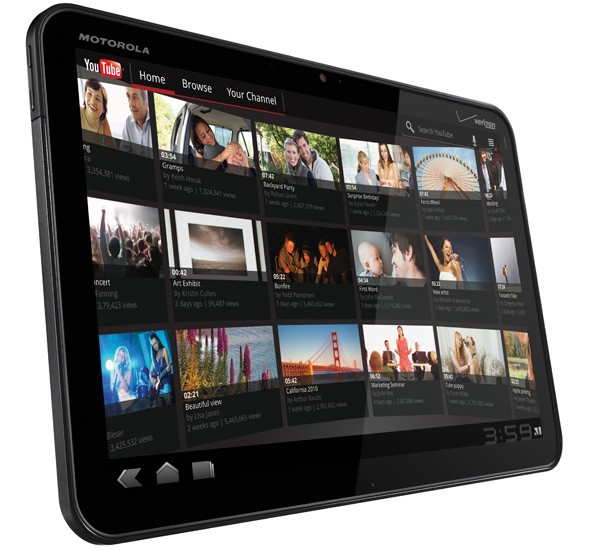 Following disappointing sales, Motorola is taking a leaf out of HP's book and slashing the price of the Xoom, although not as drastically as consumers saw with the Touchpad.
The 32GB Wi-Fi-only model is now available at £329, with the 32GB 3G model reduced to £399, from Dixons. The new pricing makes the Motorola significantly cheaper than the 16GB iPad 2 3G, £100 to be exact.
Additionally, news of the Xoom 2, which is expected before the end of the year, will have done nothing to help improve on the 100,000 Xooms sold in the first two months following it's release.
However, this price reduction does make the Android powered device a little more tempting, that said, a further fall in price would make it almost irresistible.