HTC ONE X: Quad-core monster phone
HTC have unveiled the HTC One X, alongside the HTC One S and V. The One X is the first quad-core phone to be announced at Mobile World Congress (MWC) and looks to be the most powerful smartphone on the planet.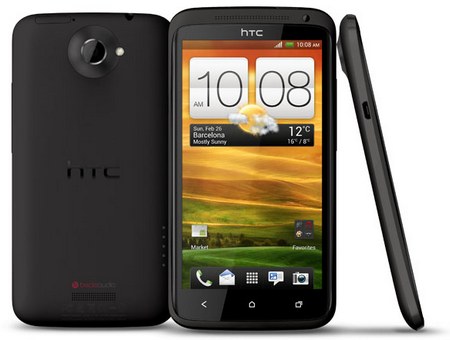 The One X comes equipped with the Tegra 3 quad-core 1.5GHz processor backed up by 1GB of RAM, this is quite a statement by HTC as this phone is 'best in class' in almost every department.
The specifications for the One X read:
Running on Android 4.0 Ice Cream Sandwich with HTC Sense
Quad-core 1.5GHz Tegra 3 processor
1GB of RAM
4.7″ 720p Super LCD2
8MP f2.0 camera with its own image processor
1.3MP front-facing camera (capable of HD video chat)
32GB internal storage
25GB of free Dropbox storage
NFC capabilities
1800mAh battery
4G compatible
The phone is one of the slimmest the world has seen measuring at 7.9mm, compared to the iPhone 4s's 9.3mm, and comes in a machined polycarbonate shell which makes it light but strong.
As well as Dropbox, the One X will also come with Beats by Dr Dre audio built in. Unlike previous HTC handsets, Beats is built into any audio that your phone puts out including video, Spotify or YouTube.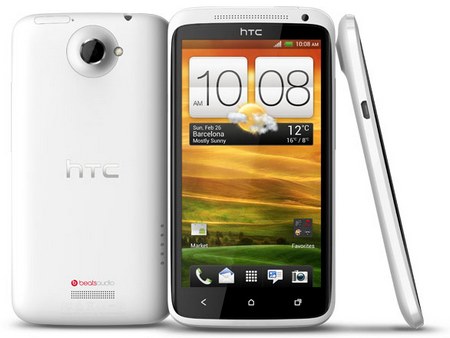 As I said before, this is the best phone available. Something HTC will hope to still be the case when Samsung finally unveils the Galaxy S3 in the coming weeks.