Google Maps street view - I can see my house from here!

Download this free guide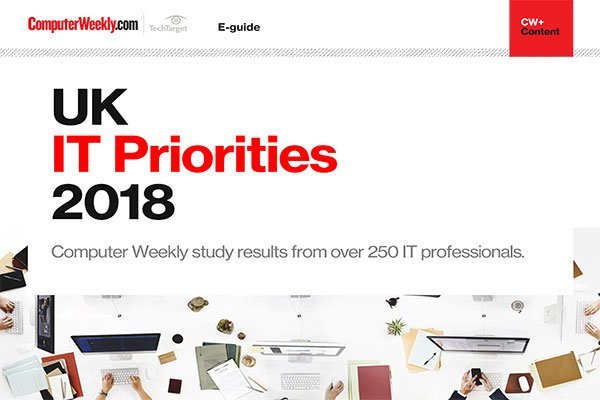 2018 UK IT Priorities survey results
IT organisations in the UK and across Europe are starting to accelerate the move to the cloud. Read more about the key areas in which senior IT managers are planning to invest in over the next 12 months.
Google maps now has street view for pretty much the whole of the UK.
Is this the coolest thing ever? Yes, yes and hell yes!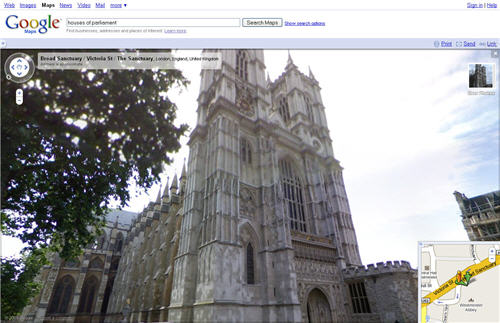 I haven't been this excited about seeing my house since I got my first pair of glasses.
So what are the benefits/uses of this?
Meeting people: Now when you say I'll meet you here, you can actually say "I'll meet you by the Tesco. Yeah I'll meet you where the blonde girl is on Street View".
GPS: They'll probably incorporate this into a GPS system which would be, as the French say: Tres Cool.
Getting places: You can get a visual of where you should be as oppose to a map that tells you where you're not.
Moving house or business planning: Checking an area before you move there.
Holidays and office boredom: You can spend hours looking at places, sort of a 'wish I was there' for holidays.
Stalkers and thieves: Yes, sadly this will come up at some point (probably tomorrow) where some people will use it for evil.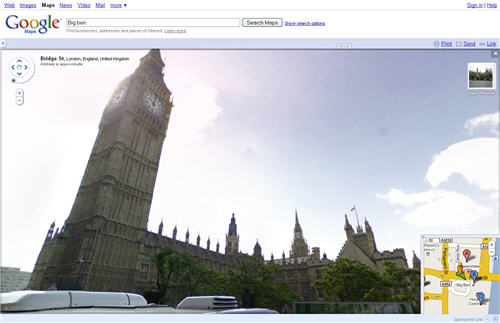 The navigation makes me feel like Superman.