The world needs start-ups to help drive innovation
Kevin Farrar, IBM Academic Initiative & IBM Global Entrepreneur Lead, UK & Ireland highlights what to expect from next months IBM Global Entrepreneur of the Year 2011.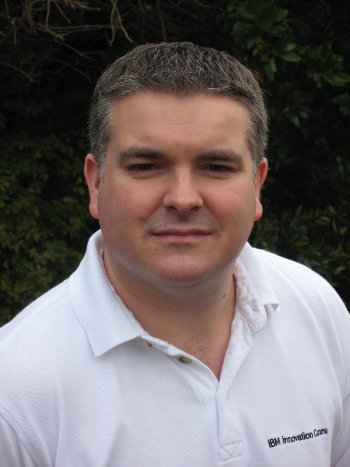 We know that working together can drive change, and with the world becoming more instrumented, interconnected and intelligent, now is the time to use technology to address many of today's societal challenges. We want to team with entrepreneurs to build a smarter planet.
In today's challenging economic environment, technology start-ups can struggle to bring new ideas to market.
The IBM Global Entrepreneur initiative, launched in 2010, provides start-ups with no-charge access to industry-specific technologies in a cloud computing environment. Under the initiative, IBM also provides access to its sales, marketing and technical expertise.
November 2011 will see the second IBM SmartCamp take place in London. SmartCamp is an exclusive event aimed at identifying early stage entrepreneurs who are developing business ventures that align with our IBM Smarter Planet vision. Five finalists will be selected for a two-day event to network with 25 world-class entrepreneurs, investors and industry experts. The winner of the London event will then join winning startups from cities around the world to compete for the title of IBM Global Entrepreneur of the Year 2011.