Technopop festival on hunt for loaned laptops
I spoke with Technopop recently about its London festival due to take place over a course of four weeks, in East London.
Supported by Oxley International Holdings, the festival aims to provide an environment to inspire young people to consider IT in both their future careers and social lives.

Download this free guide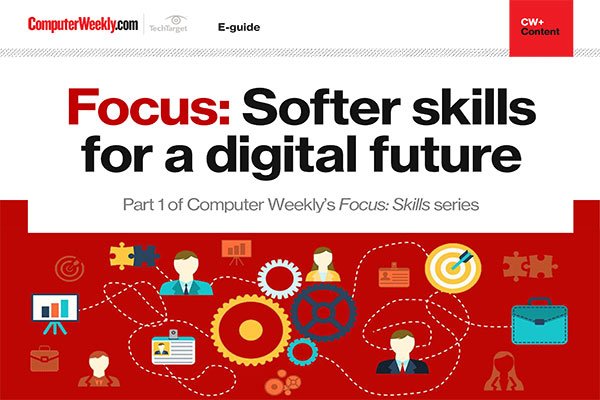 Why softer skills are essential for the workforce of the future
Explore the different types of skills that are needed for technology roles, as well as the increasing importance of soft skills, creativity and diverse thought in developing the technology teams of the future.
By submitting your personal information, you agree that TechTarget and its partners may contact you regarding relevant content, products and special offers.
You also agree that your personal information may be transferred and processed in the United States, and that you have read and agree to the Terms of Use and the Privacy Policy.
Due to take place at The International Quarter (TIQ) on the edge of Queen Elizabeth Olympic Park, from 8 October to 2 November, entry is free for all children and students aged six to 19.
Thousands of students from all over the UK have already registered for the event, with an anticipated 100,000 to attend overall.
Understandably Technopop is on the hunt for companies willing to loan their equipment for use at the event.
They are particularly in need of laptops to be used in hackathons, Wi-Fi connectivity for the day and screens for presentations, etc.
If you work for a company that might be interested in helping out with equipment, please drop me an email at kbateman@techtarget.com.