Knowing which carbon compliance scheme you fall under
Just a short line about a tool I came across from Carbon Guerilla which has produced a useful graphic for organisations to see where their compliance lies.

Download this free guide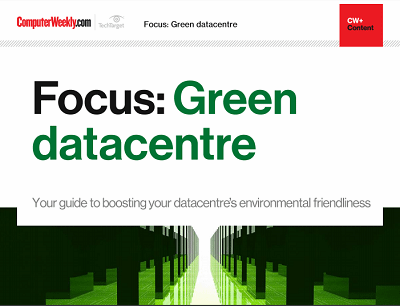 Datacentres - 5% of the world's global energy
Don't be a Trump. Datacentres currently represent 3 to 5% of the world's energy. That's the same as the entire aviation market. Your environment needs you! Do your part and click here.
As Carbon Guerilla director Mark Clayton says, deadlines are concentrating minds, and in terms of finding ways through the various elements of legislation, this flowchart might be useful in the future for deciding whether you're affected by CRC (the Carbon Reduction Commitement Energy Efficiency Scheme), a CCA (Climate Change Agreement) or the EU ETS (European Union Emission Trading Scheme)