World Cup = good excuse for new TV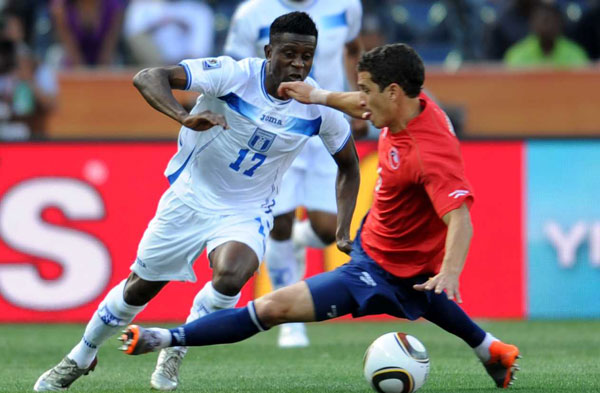 Most of the men and many of the women in the UK are probably wondering whether they can afford to splash out on a bigger, better TV before the World Cup Final next month.
I wonder whether all of the £5m That Holiday Inn and Crown Plaza hotels have spent in a 'technology upgrade' for their 64 UK hotels will come out of the IT budget, particularly since part of the money was spent on installing 50 HD TV screens in lounges and restaurants for the World Cup.
The rest will go on 32in flat screens for bedrooms, 37in HD screens in suites, and some on "high-speed internet access across all properties".
I wonder whether they chose Toshibas, since the electronics giant has offered to refund the cost of a new set if England win. Then again, maybe that's enough to jinx England's chances.