When Michael Dell met Phoebe from Friends
Michael Dell might have an unexpected silent partner in the $25bn buy-back of his eponymous IT supplier.
The clue stems from complaints by Dell laptop owners who claim that their new Latitude devices smell of cat pee, according to a report in The Guardian.

Download this free guide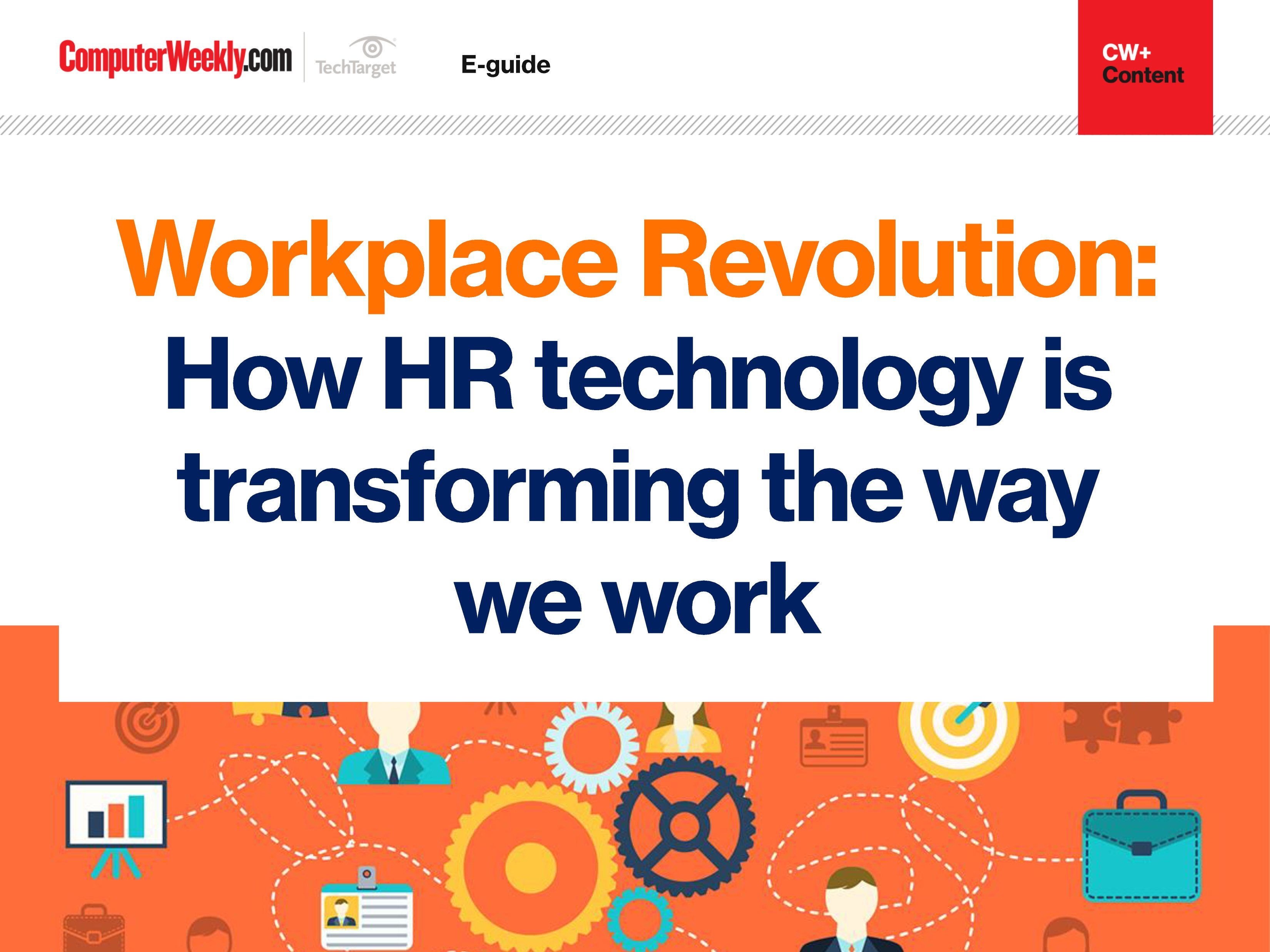 Is AI the future of HR technology?
Check out how advances in artificial intelligence, virtual reality and data analytics are helping to propel HR and therefore the workplace into the future.
By submitting your personal information, you agree that TechTarget and its partners may contact you regarding relevant content, products and special offers.
You also agree that your personal information may be transferred and processed in the United States, and that you have read and agree to the Terms of Use and the Privacy Policy.
Dell – the company – has been forced to replace laptops from customers who posted their complaints on a support forum. The problem was blamed on an issue in the manufacturing process.
But perhaps the truth is even weirder. Has Michael been involving Phoebe from the TV show Friends, and joining in on a chorus of Smelly Cat? What are they feeding those cats in the Dell manufacturing plant?