Turbine powered Batmobile up for sale on eBay
If you have a spare $620,000 under your pillow then this Boeing-powered machine could be yours. Just imagine.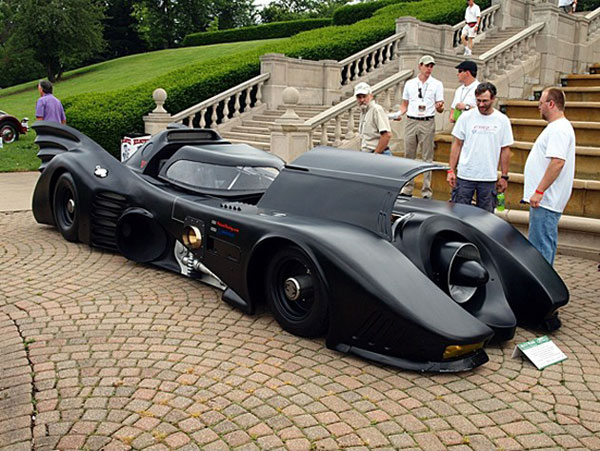 It comes with an on-board iPad, loaded with digital avionics which help monitor the jet engine. There may well be a button that you could also push to make flames come out the back.
Putsch Racing, who currently own the car, are reminding potential buyers that the Batmobile is actually street legal in the US and that it can be fueled with either kerosene, diesel or Jet A jet fuel. Practical. Can't imagine it's fuel efficient though.