Touching you, touching me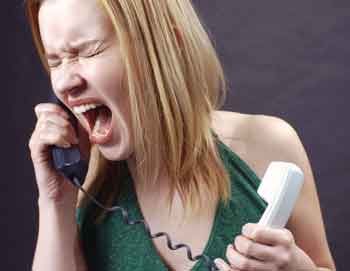 Touch-screen technology – don't you just love it. Well, actually, not so much. The Darkness had a point with the "touching you, touching me" lyric – what touches you might touch me, whether I like it or not.
Downtime was visiting the GP surgery for an "MoT"-style check-up the other day and followed a "yoof" across the car park who was enthusiastically picking his nose.
After watching the digital native use the touch-screen to check in for his appointment, Downtime chose the more hygienic option and went to speak to the harridan who mans the reception desk. A bit "old tech", but definitely the lesser of two evils.