The hive mind will soon be able to solve life's little problems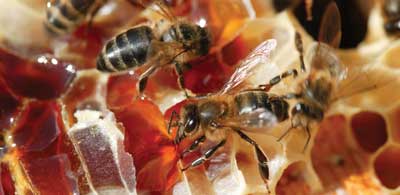 Bees, apart from being very good at making honey, have also been proved to be computing whiz-kids.They solve regularly (or have solved and shared the solution) what scientists at Royal Holloway, University of London call the "travelling salesman problem", or how to find the most efficient route between all the points you need to visit – for the bees that's the best pollen bearing flowers.
This jolly achievement, which undoubtedly makes the bees very happy, led to a recent headline, "Bees tiny brains beat computers", atop an article insisting that we must find out how they do it.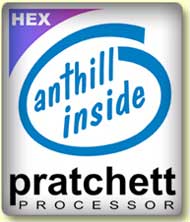 This all reminded Downtime of Terry Pratchett's magnificent interpretation of how computers work, with the concept of the "Anthill inside". Perhaps the great storyteller was closer to the truth than we – or even he – suspected. Right idea, just wrong insect.