Someone can't use Google very well
We had to put up with a load of tat being released for the Royal Wedding and you'd be forgiven for thinking that would be that.
But ohhhhh noooo. Here comes more Royal Wedding Anniversary tat. Form an orderly queue.
However, something is different here. Can't quite place it though, can you?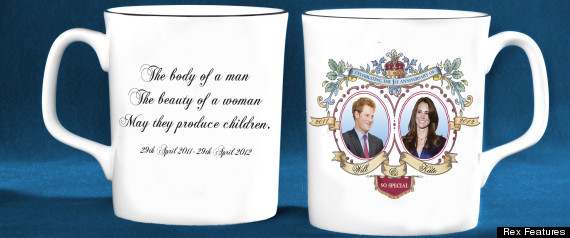 Is Kate's hair different? No?
Hang on, wait a minute, that's Prince Harry, not Prince William.
Someone somewhere hasn't done their research properly. Not quite sure they can get away with blaming a Google image search for that mistake.
Downtime is actually tempted to purchase one now, to honour the laziness of non-fact checkers everywhere.