New app to make cheating easier
Social media has changed the world. Lovers today are in constant contact with smiley faces and messages going back and forward 24:7.
This is hard work for many. So one company has developed an App for that. Well for automating the sending of lovey dovey messages anyway.
The BroApp, from Australian developers Factorial Products is available in the Android Play Store, allows users to send a series of automated message to girlfriends. Despite the sexist marketing I am sure the App is interoperable for both sexes.

Download this free guide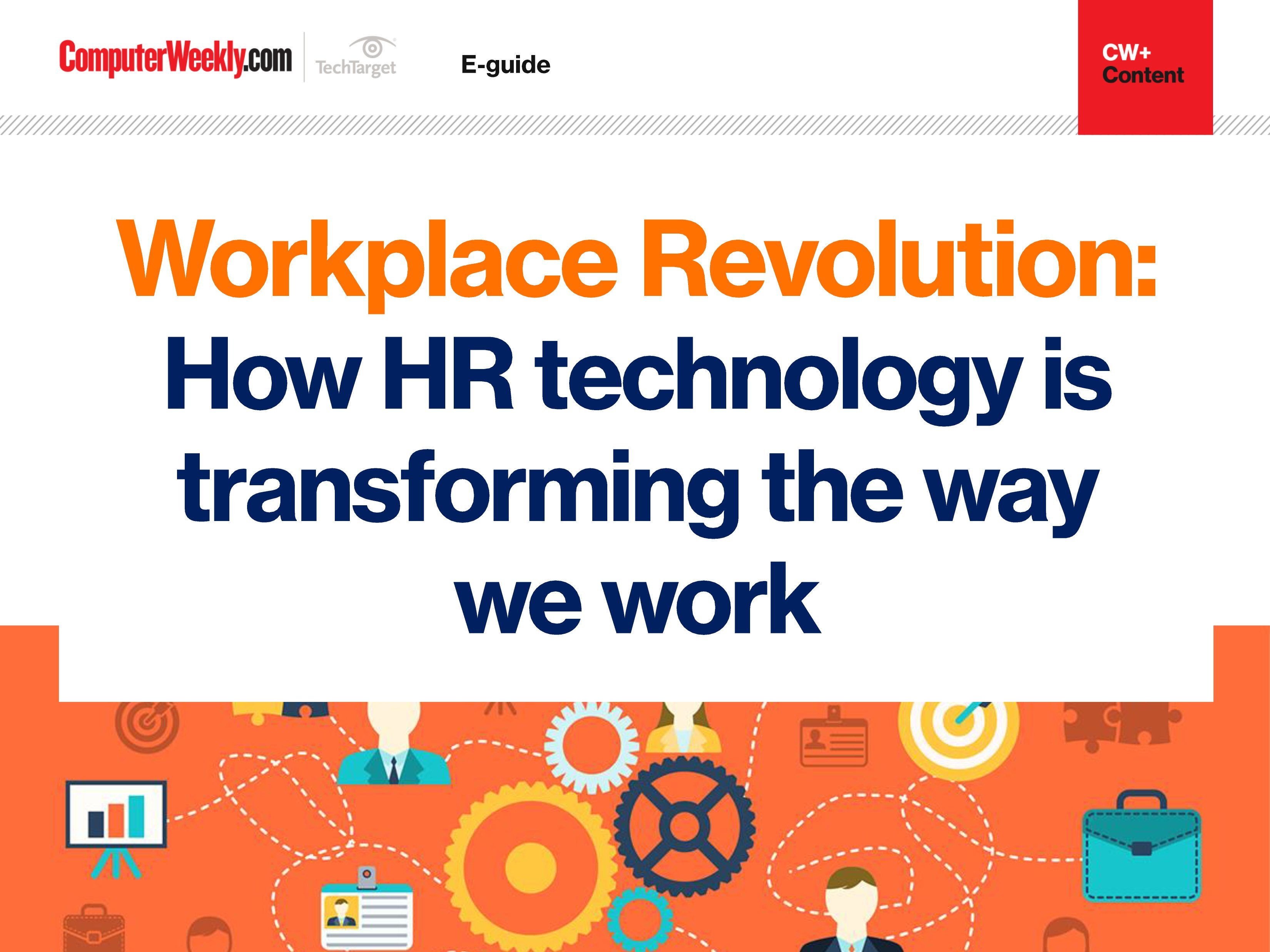 Is AI the future of HR technology?
Check out how advances in artificial intelligence, virtual reality and data analytics are helping to propel HR and therefore the workplace into the future.
By submitting your personal information, you agree that TechTarget and its partners may contact you regarding relevant content, products and special offers.
You also agree that your personal information may be transferred and processed in the United States, and that you have read and agree to the Terms of Use and the Privacy Policy.
So if you are busy with the neighbours wife/husband, or even taking things into your own hands in private, you will still appear to your partner to be thinking about them at least. The company describes the app it as a way of maximising your relationship. But with who?