NOT available on the app store
A new hashtag has been created as a campaign to point out things in life that are NOT available on the app store, because "there isn't an app for everything".
#Notavailableontheappstore encourages people to place modified App Store stickers on things in the real world that aren't available digitally, as a reminder that "the most important things in life are not on the app store."
Caroline and Kayleigh at Computer Weekly took part by sharing tweets of their morning treat as well as shoebox care parcels about to be posted out to the British Forces.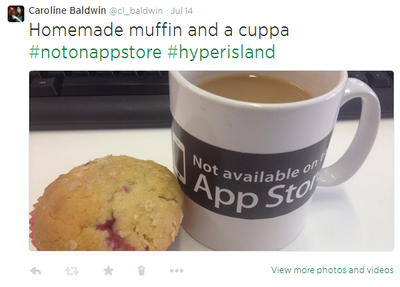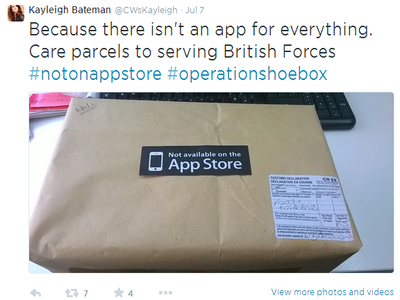 Here are some more Tweets from the hashtag: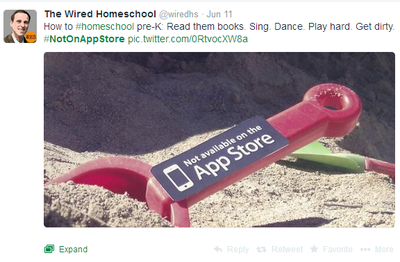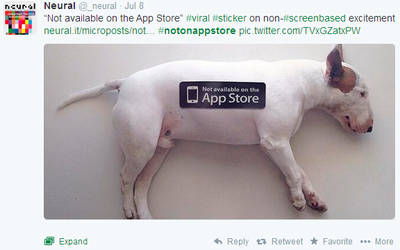 The campaign has been created students from Hyper Island – an educational body which is shaking things up in the digital and tech world.
Hyper Island which was set up in Sweden and has offices in Manchester, immerses students in digital and data strategy, as well as art direction, e-commerce, self-leadership and problem solving.
Both post-grad and mature students are given real briefs from major brands so they can experience learning on the job, and 9 out of the 10 students get job within six months of graduating.