Download this free guide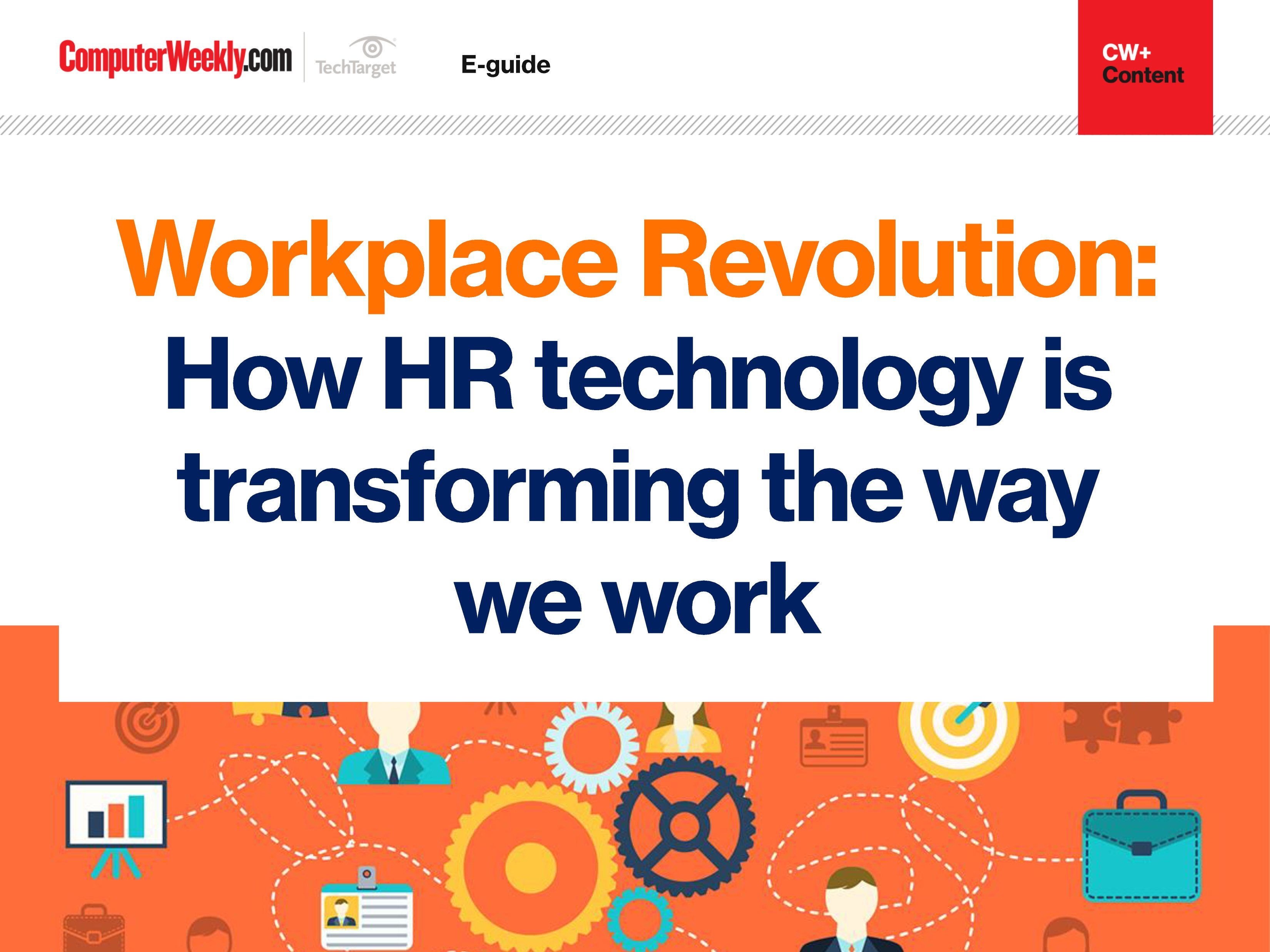 Is AI the future of HR technology?
Check out how advances in artificial intelligence, virtual reality and data analytics are helping to propel HR and therefore the workplace into the future.
By submitting your personal information, you agree that TechTarget and its partners may contact you regarding relevant content, products and special offers.
You also agree that your personal information may be transferred and processed in the United States, and that you have read and agree to the Terms of Use and the Privacy Policy.
Lipstick (Photo credit: Wikipedia)
Not one to mix his metaphors, a CIO speaking at a recent event described working on the company's previous website as putting lipstick on a bulldog. It's all about doing work on the front-end without worrying about the back-end. Nothing was said of the dog's back end.