Larry Ellison's cat could get the cream
English: Aerial view of the Golden Gate and the central portion of San Francisco Bay. (Photo credit: Wikipedia)
Oracle CEO Larry Ellison is no kitten in the corporate world, but there is no doubt cats are his obsession.
Last year's America's Cup winner today unveiled his new boat for the upcoming bout in San Francisco Bay in September, the Oracle Team USA 17 catamaran.

Download this free guide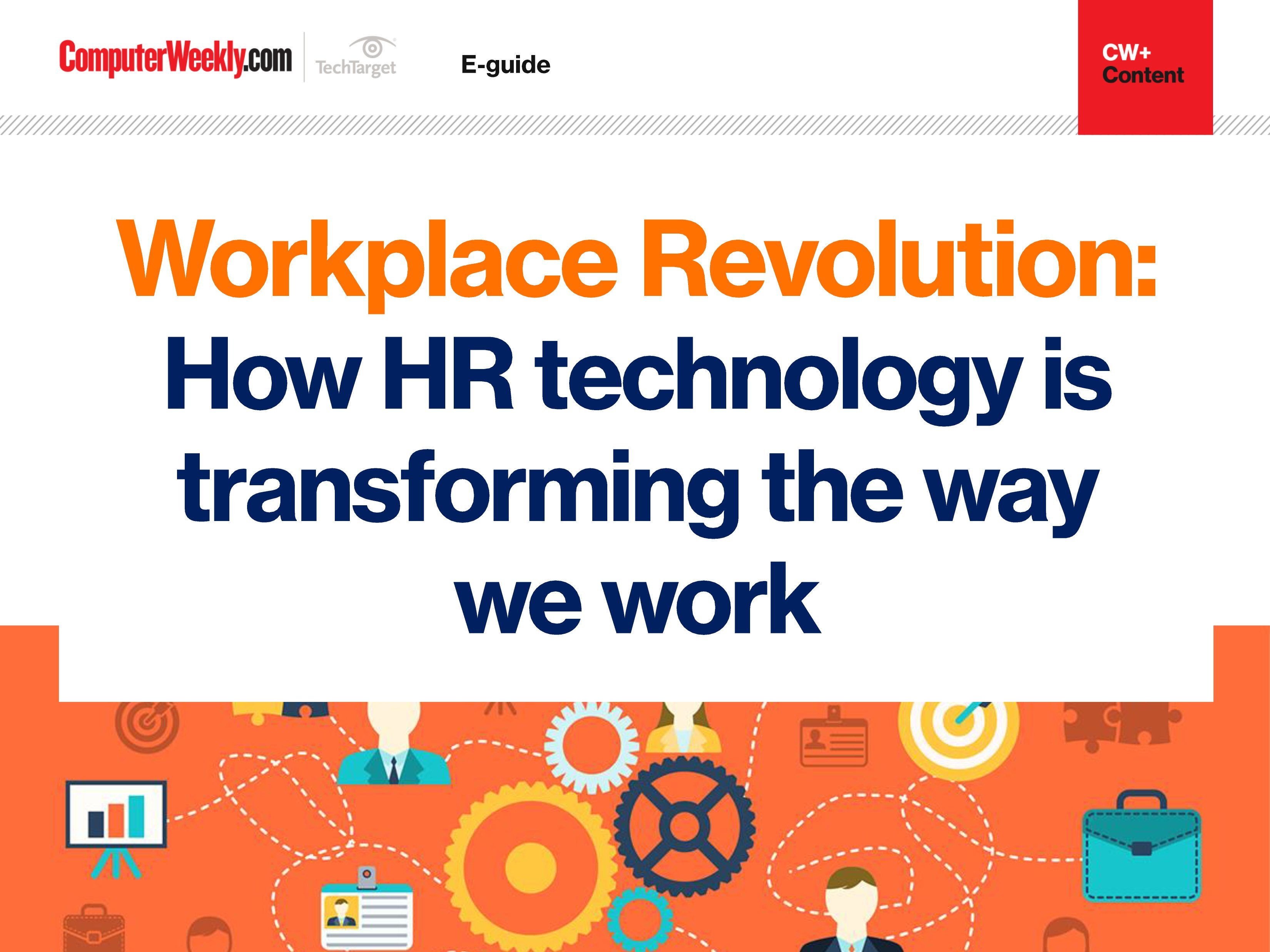 Is AI the future of HR technology?
Check out how advances in artificial intelligence, virtual reality and data analytics are helping to propel HR and therefore the workplace into the future.
But you cannot be a pussy if you want to sail this bad boy. Check out the video and see how this 72 feet long, 46 feet wide and 131 feet tall animal doesn't just cut through the waves but floats above them, purring at speeds of up to 46 miles per hour.
Ellison may not reach the cloud with this feline, but his continued striving to become more like comic book playboy Tony Stark is only going to be boosted if he wins another trophy. Good luck Larry!