Just in…"How To" advice from the Naked leader: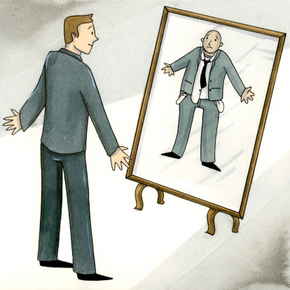 The handshake
– Look into their eyes, pause for 1/10th of a second and smile warmly – and introduce yourself as you move in to shake her/his hand
– Immediately match their grip strength (unless they squeeze your hand off, in which case withdraw your hand) and have the angle of your elbow the same as theirs

Download this free guide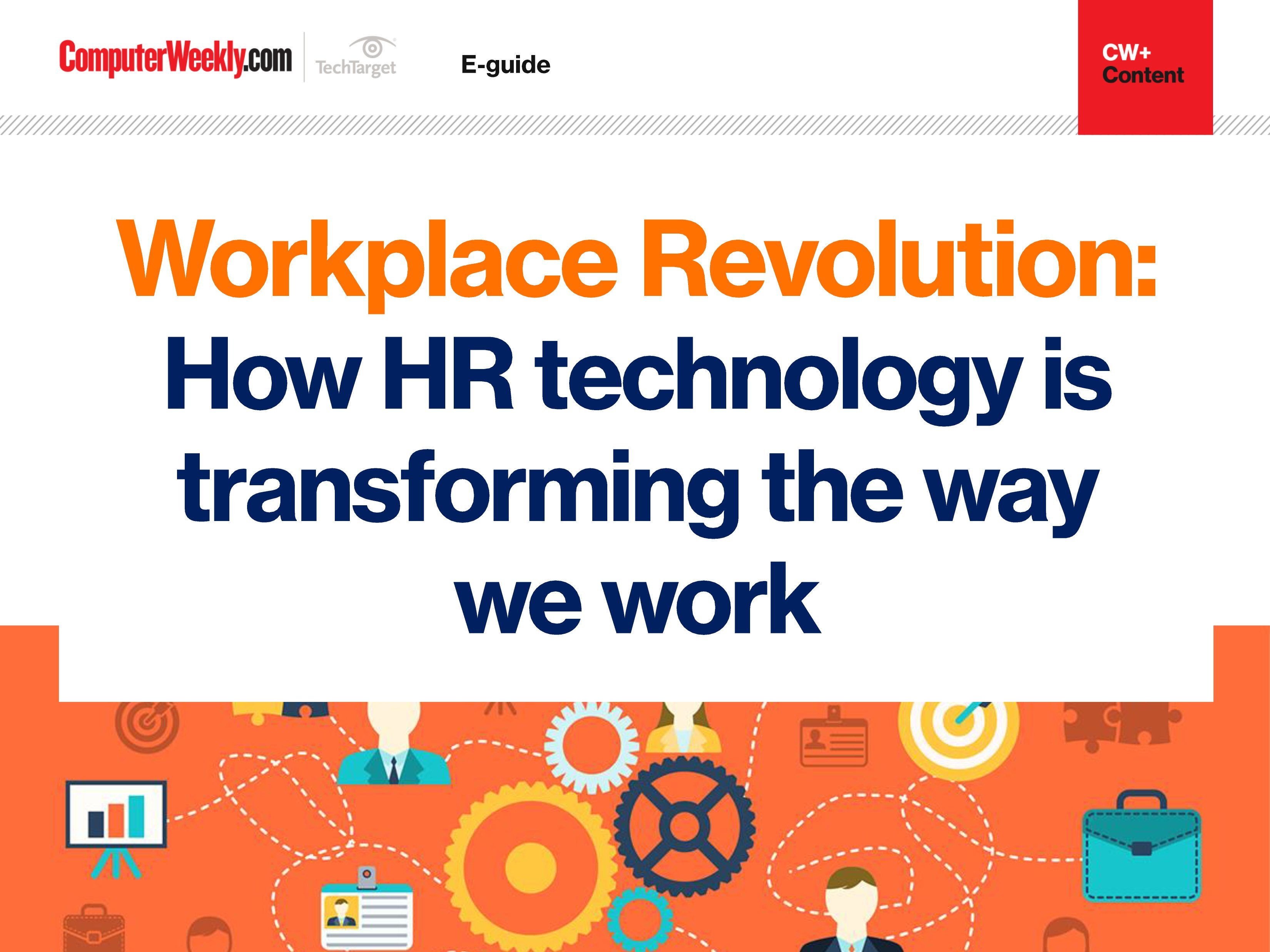 Is AI the future of HR technology?
Check out how advances in artificial intelligence, virtual reality and data analytics are helping to propel HR and therefore the workplace into the future.
By submitting your personal information, you agree that TechTarget and its partners may contact you regarding relevant content, products and special offers.
You also agree that your personal information may be transferred and processed in the United States, and that you have read and agree to the Terms of Use and the Privacy Policy.
– Let them dictate the personal space – you will feel where it is "right"
– Mirror their feet – stand as if their feet are yours in a mirror
Picture credit:Thinkstock