Antenna search brings tears to mannequin's eyes
Laerdal has created a mannequin for training paramedics that sheds real tears. Called SiMan, the mannequin has a 3G connection for connecting to medical devices. Downtime didn't get a chance to ask the manufacturer where the antenna was and how to retune it.

Download this free guide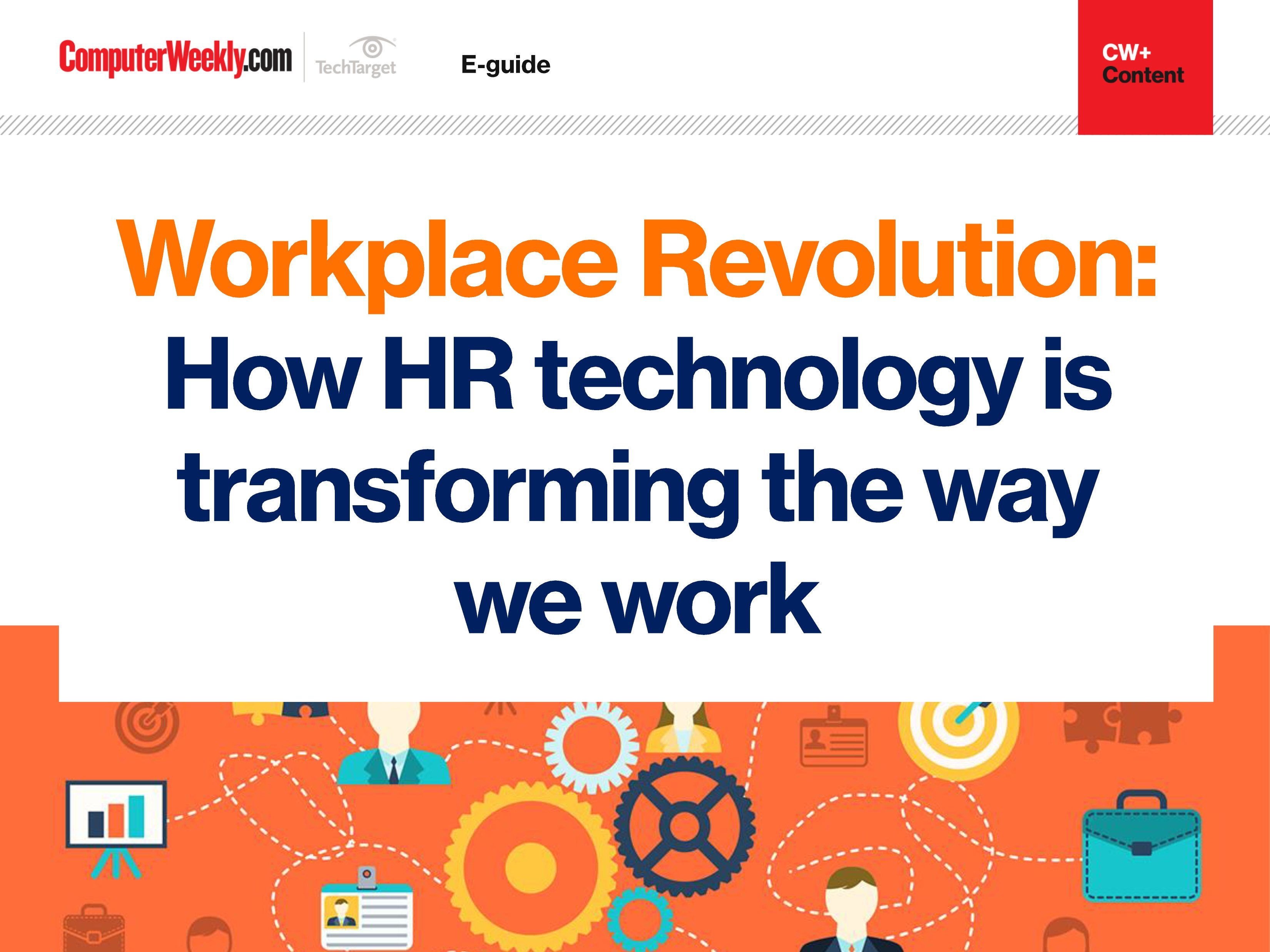 Is AI the future of HR technology?
Check out how advances in artificial intelligence, virtual reality and data analytics are helping to propel HR and therefore the workplace into the future.
By submitting your personal information, you agree that TechTarget and its partners may contact you regarding relevant content, products and special offers.
You also agree that your personal information may be transferred and processed in the United States, and that you have read and agree to the Terms of Use and the Privacy Policy.