e-Crime Wales Summit 2010
If you're interested in tracking the proceedings at Thursday's e-Crime conference in Wales, there's a live blog with session highlights and a Twitter feed (use the hashtag #ecrimewales). You can even post questions for the speaker Q&A sessions. I'll be speaking on security for small and medium enterprises. It's a topic on which we all need to ask searching questions and find better answers.

Download this free guide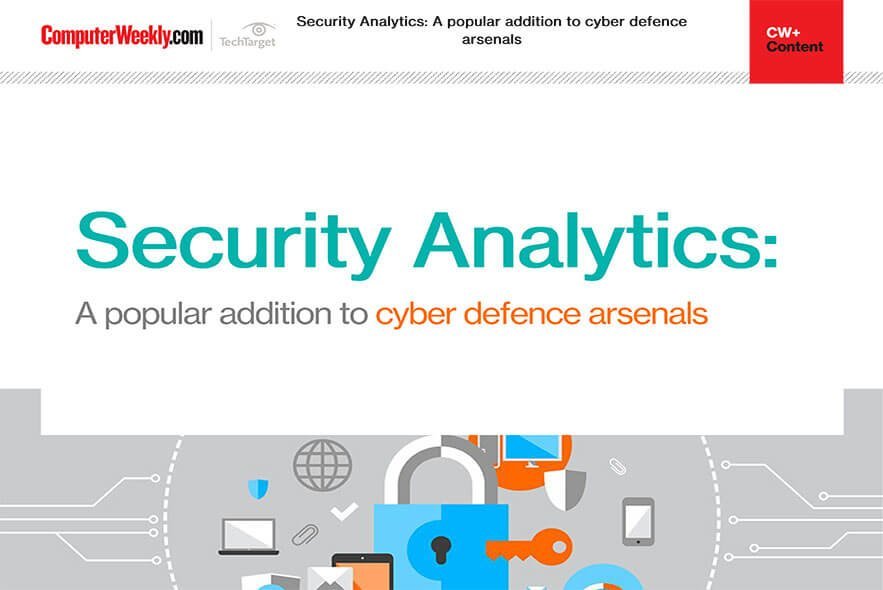 How to improve your cyber security with security analytics
Download this e-guide to read how many firms are looking to security analytics to keep abreast of the ever-evolving world of cyber threats. With traditional approaches to cyber security proving less effective against increasingly sophisticated and automated cyber-attacks, security analytics may well be your knight in shining armour.