Download this free guide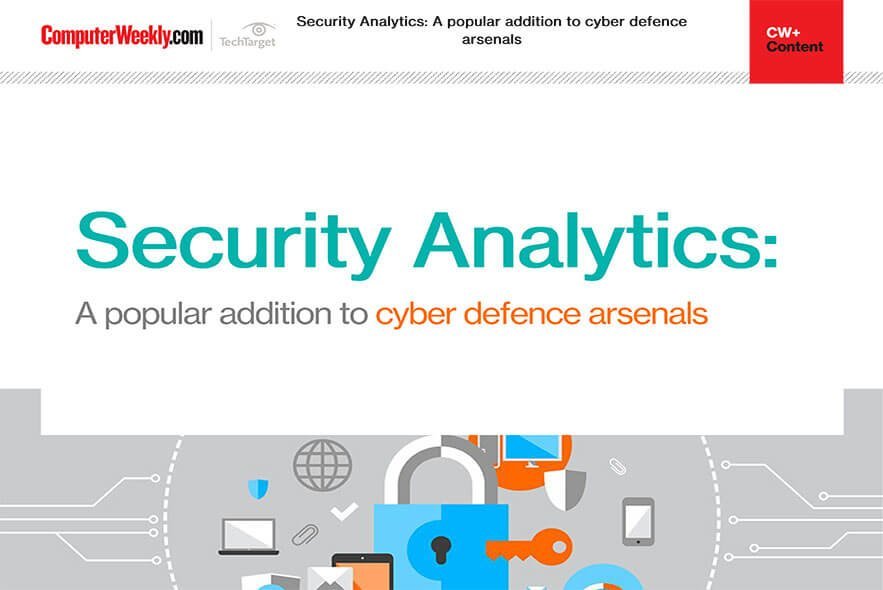 How to improve your cyber security with security analytics
Download this e-guide to read how many firms are looking to security analytics to keep abreast of the ever-evolving world of cyber threats. With traditional approaches to cyber security proving less effective against increasingly sophisticated and automated cyber-attacks, security analytics may well be your knight in shining armour.
It's interesting how many people are attracted to
penetration testing
, thinking it's more interesting and fun than conventional product testing, They're wrong. Scanning platforms for vulnerabilities is dull and boring. In contrast, smashing up physical products is fun, challenging and satisfying. Check out
BSI's Kitemark testing lab
which tests everything fr
om fire extinguishers to condoms. Now that's what I call testing.