Secure Software Development
My recent posting on the KTN Cyber Security Special Interest Group attracted a comment from my fellow CW blogger Stuart King, pointing out we need a plan of action rather than another white paper. He missed the point. The paper is intended to identify the barriers and make recommendations. It will be a plan of action.

Download this free guide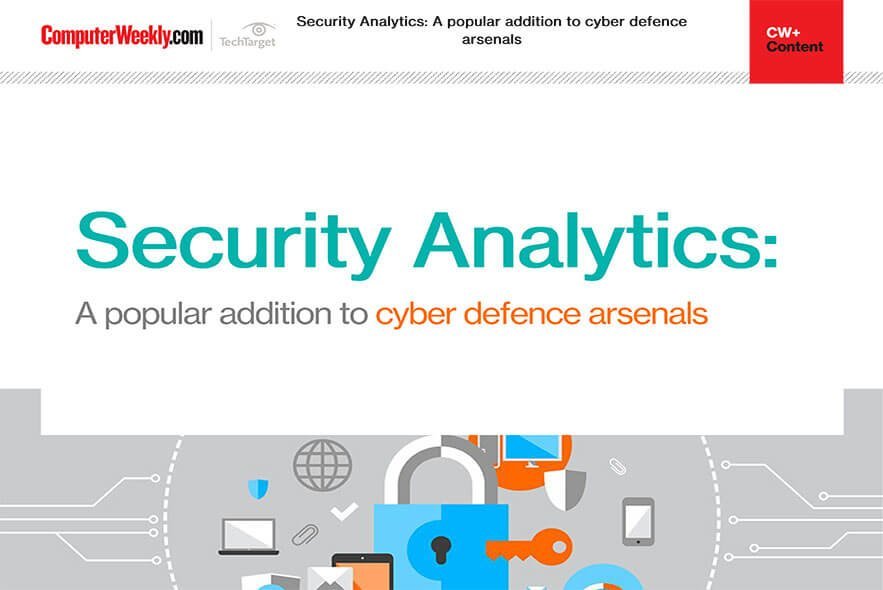 How to improve your cyber security with security analytics
Download this e-guide to read how many firms are looking to security analytics to keep abreast of the ever-evolving world of cyber threats. With traditional approaches to cyber security proving less effective against increasingly sophisticated and automated cyber-attacks, security analytics may well be your knight in shining armour.
The barriers to secure software development are numerous: ignorance, perceived cost, lack of standards and absence of methodologies (to mention just a few). All initiatives in this direction will help raise awareness. No one group has a monopoly on these issues. We all need to create a climate for change. Starting now.