How to manage the risks of Advanced Persistent Threats (APTs)
My new ISACA book on Advanced Persistent Threats has now been published. It's an excellent guide for any Business, IT, Security or Audit Manager responsible for safeguarding critical, sensitive or valuable intellectual assets.

Download this free guide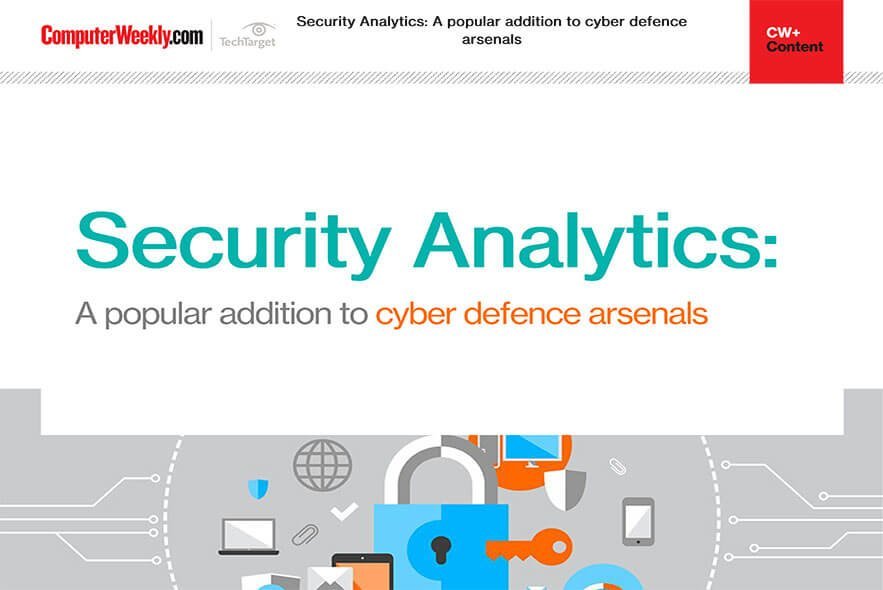 How to improve your cyber security with security analytics
Download this e-guide to read how many firms are looking to security analytics to keep abreast of the ever-evolving world of cyber threats. With traditional approaches to cyber security proving less effective against increasingly sophisticated and automated cyber-attacks, security analytics may well be your knight in shining armour.
In particular, it advocates a higher level response by enterprises at risk, based on a coordinated response and a range of enhanced security processes, awareness and technologies.
It's free for members of ISACA and $60 for everyone else. At that price you would be well advised to join ISACA and gain the advantage of discounts of research reports and cheaper access to ISACA events.