Hardware Horders - I know you're out there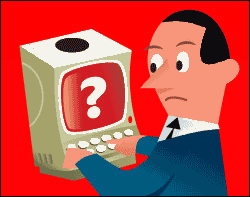 I'm so excited …. we have had our first entries for our hardware hoarders competition – you can see the pics at our Flickr group.
This is great stuff but we want more entries and if you do take part you could win a fantastic Sony digital camera and £50 in Amazon vouchers. If you send us a photo of your old IT kit, then try and capture yourself in the picture too!!
Also don't forget there's a prize for the best video too, so send us your videos through our video player on our website – it's really easy to do. Just go to the hardware hoarders area on ComputerWeekly.com. Good luck!