Quest's TOAD hops onto the Cloud
Next week Quest Software will announce the release of TOAD for Cloud, extending the reach of its database tools into the Cloud environment. In the first version there will be support for four datasources – Amazon SimpleDB, Microsoft SQL Azure, Apache HBase and any database with an ODBC driver.

Download this free guide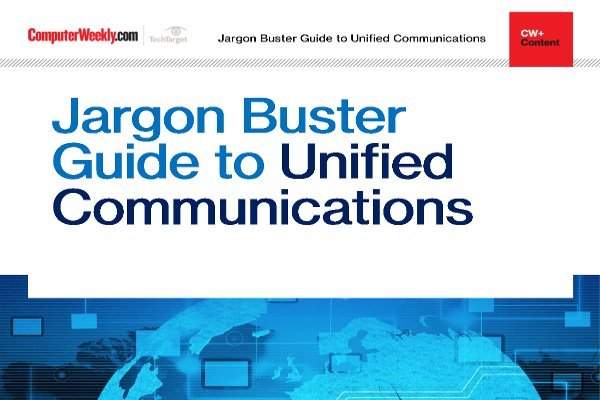 Jargon buster guide to Unified Communications
Explore some of the key elements of a Unified Communications deployment and discover insight into some of the emerging trends that are changing the way we communicate in our working lives.
TOAD for Cloud will be freely available off of the Quest website and according to Brent Ozar at Quest Software," the target market is DBAs and data analysts who need to be able to do cross joins between Cloud platforms and their existing databases inside the organisation."
Ozar has already said that Quest will be adding support for more databases over time including the Apache Cassandra project but stopped short of identifying Oracle, Sybase and DB2 as early targets despite the fact that all three either have either shipped or have announced Cloud versions of their products.
As this is built on the same underlying toolset as TOAD for Data Analysts, it is likely that the full reporting capabilities of that product will be available to the TOAD for Cloud product soon.