SAP teaches in-memory, in user's memory
In line with what is two years of corporate acquisition activity and product set expansion, SAP has upped its technical instruction offerings.
Newly launched this week is the HANA Academy, a free online resource with instructional videos and live and recorded webinars designed to teach "anyone" to learn how to operate the SAP HANA platform.

Download this free guide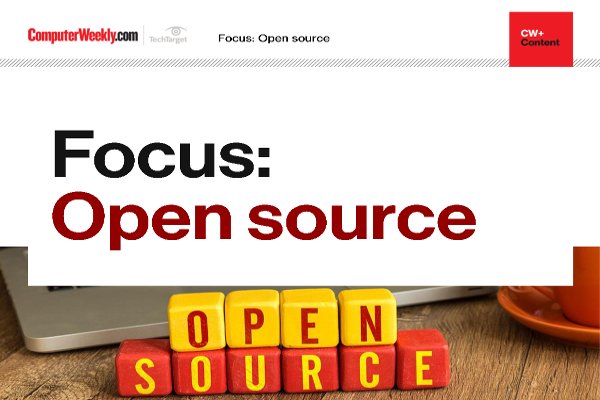 Sharing is caring: a guide to open source software
Nowadays, the largest commercial software providers are big supporters of open source technologies. Discover how open collaboration can be hugely advantageous for both enterprises and developers.
By submitting your personal information, you agree that TechTarget and its partners may contact you regarding relevant content, products and special offers.
You also agree that your personal information may be transferred and processed in the United States, and that you have read and agree to the Terms of Use and the Privacy Policy.
Videos are divided into two sections, "Projects" and "How-To's" — projects are designed to help users learn SAP HANA by performing a task, while how-to videos teach a particular function or feature.
"SAP HANA, the industry-leading platform for real-time analytics and applications, is now available in 'real-time' on AWS," said Dr. Vishal Sikka, member of the SAP executive board, technology & innovation.
"With the introduction of SAP HANA One on AWS, the application and database services in SAP HANA and SAP HANA Academy for knowledge sharing, we have simplified the application development experience by collapsing the artificial layers between transactions, analytics and application servers."