Microsoft developer chief 'Soma' Somasegar departs
Microsoft developer division chief S. Somasegar (call me 'Soma') is to leave his post after 27 happy years of serving the firm.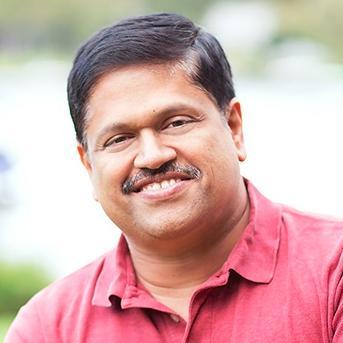 Renowned and respected Microsoft-tracking journalist Mary Jo Foley has confirmed that the company's cloud and enterprise executive VP Scott Guthrie announced Somasegar's impending departure internally on October 8.
"Most recently, Somasegar has been in charge of Microsoft's developer tools and services, including programming languages and runtimes; the Visual Studio line of products and services; and the .Net Framework. Somasegar also was responsible for the Cloud and Enterprise business' Global Development Centers in China, India, and Israel, and was the executive sponsor for these centers for all of Microsoft," reports Foley.
Soma has lead a huge proportion of the development behind Microsoft Visual Studio and the firm's wider software application development tools and platform.
As he now moves on to new challenges, Soma's clarity, deep technical knowledge and genuine embrace of open source and overall affable and approachable demeanour will be sorely missed.