IBM Impact 2013: a pictorial view
IBM held its Impact 2013 conference, exhibition and unconference in Las Vegas this week and you can read news of the firm's latest IBM MessageSight M2M technology for connected cars and other implementations here at your leisure.

Download this free guide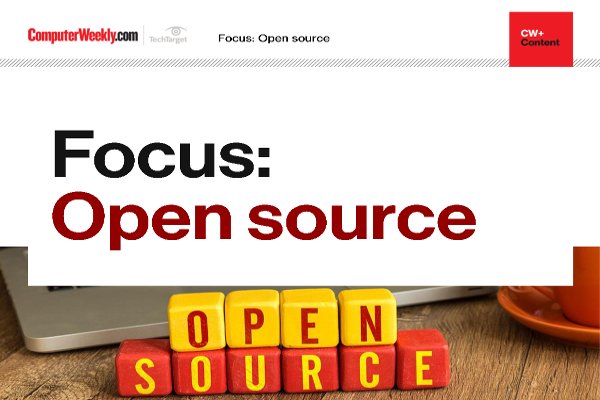 Sharing is caring: a guide to open source software
Nowadays, the largest commercial software providers are big supporters of open source technologies. Discover how open collaboration can be hugely advantageous for both enterprises and developers.
By submitting your personal information, you agree that TechTarget and its partners may contact you regarding relevant content, products and special offers.
You also agree that your personal information may be transferred and processed in the United States, and that you have read and agree to the Terms of Use and the Privacy Policy.
To wrap the week up, there have been enough words for now – so let's go with a pictorial view.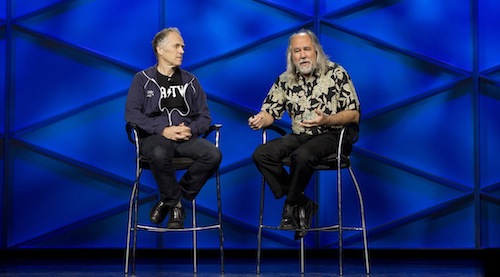 O'Reilly Books Tim O'Reilly and IBM Fellow Grady Booch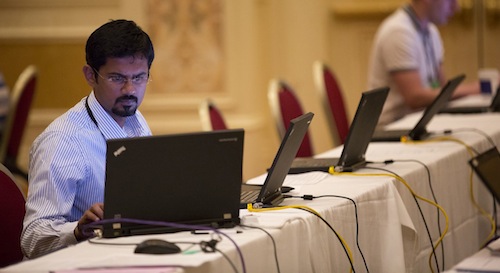 Lenovo with Intel Core i5 Inside but no IBM badge outside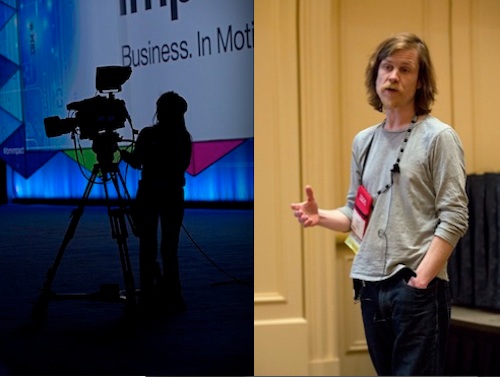 Lights, camera, RedMonk action: James Governor at the "unconference" sessions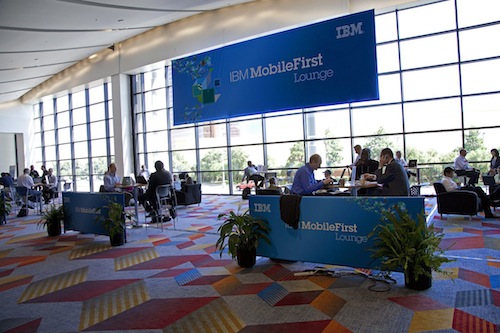 Ah OK we get it, mobile is FIRST (not second) then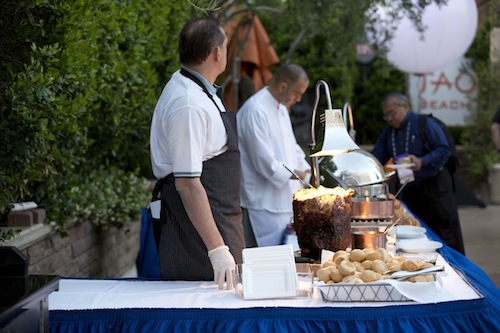 "Hey Vinnie, that's two prime ribs medium rare and an update on IBM's focus towards Message Queuing Telemetry Transport (MQTT) technology – you got that?"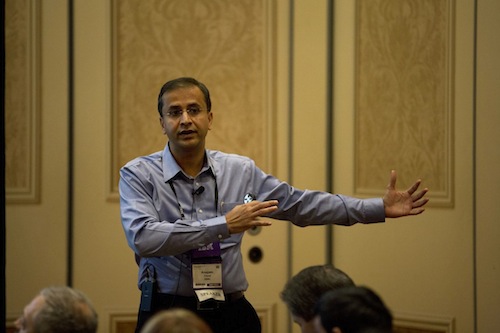 IBM speaker in full flow, almost 9000 attendees listened this week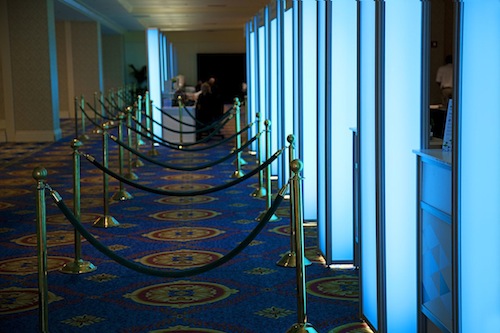 The show's over guys, but there's more in 2014