Hootsuite: video is part of social, tout de suite
Engineers at social media management platform company Hootsuite have had a busy month already — the firm recently announced the opening up of its API offerings.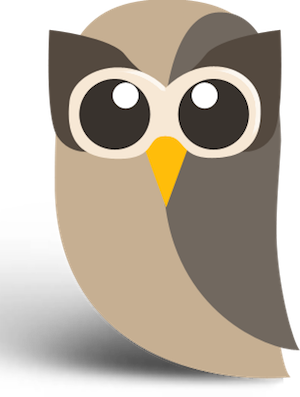 Pushing further… Hootsuite has announced video integrations with YouTube, Facebook, Twitter and Instagram.
Appeal, promotion & education
CEO Ryan Holmes says that the integrations are part of a drive to support the way all kinds of brands are using video for broad appeal, promotion and education.
In the ever-changing digital landscape, video has shifted from a nice-to-have tool for marketers to an integral communication channel for businesses, claims Hootsuite.
"From the Hootsuite platform, users can approve, schedule and publish videos across social networks. The video integrations also allow users to monitor comments and collaborate securely as a team to manage multiple accounts so that they can respond faster to customers inquires," said the company, in a press statement.
● In 2015, Facebook more than doubled its daily video views to 8 billion.
● YouTube has more than 1 billion users, almost one-third of all people on the Internet.
With the YouTube integration, Hootsuite claims to provide a more efficient way for organisations to fully manage both owned and "unowned channels" — from content discovery to campaign execution to insights through analytics apps in the Hootsuite App Directory.