Top tips on disaster recovery planning
A good disaster recovery plan is vital for businesses to create and maintain. This collection of tips offers advice on communications and disaster recovery, types of threats that might arise and advice on outsourcing DR and business continuity.
Disaster recovery (DR) planning is vital to every organization. Though it's easy to ignore in day-to-day operations, a solid plan becomes your best asset when the unexpected happens. This collection of tips will help you understand some of the key factors to consider when building and maintaining your DR plan.
How to have a successful disaster recovery plan
The key to disaster recovery is testing your plan. In this tip, learn how a DR plan should be tested, and find out about some common obstacles to testing and executing disaster recovery plans.

Download this free guide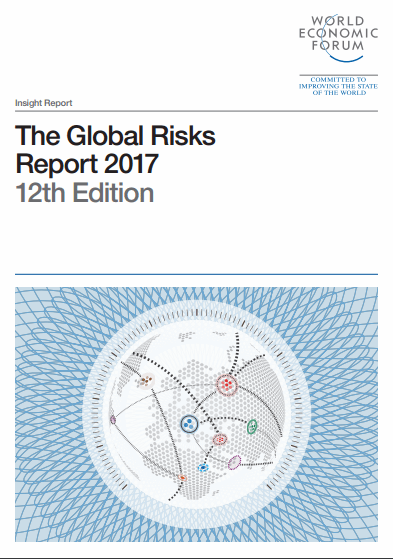 Global Risks Report 2017
Crisis patterns over the past decade have changed dramatically. 10 years ago elements such as civil war and oil prices were the top global risks to take into account. Now we see water crisis and extreme weather events taking control of keeping us up at night. Download this extremely insightful Global Risk 2017 assessment from the World Economic Forum to help prepare you for what you can't know.
By submitting your personal information, you agree that TechTarget and its partners may contact you regarding relevant content, products and special offers.
You also agree that your personal information may be transferred and processed in the United States, and that you have read and agree to the Terms of Use and the Privacy Policy.
Evaluating communication systems for disaster recovery
Evaluating communications systems is an important part of DR planning. This checklist covers what you'll need to know before choosing a system.
Disaster recovery planning for internal and external threats
There are many scenarios in which you'd need to execute your disaster recovery plan. Find out what types of threats you'll need to consider when building your DR plan.
Business continuity and disaster recovery outsourcing tutorial
This tutorial covers the basics of outsourcing all or part of your disaster recovery plan, and includes tips on what to ask potential service providers and what to expect from them.

If you want to learn even more about business continuity and disaster recovery, bookmark our special section on disaster recovery and planning.

Read more on Disaster recovery