Measuring data centre power consumption
You can't increase your data centre's energy efficiency if you haven't measured how much power it consumes. In this video, an expert discusses the Power Usage Effectiveness (PUE) metric and how data centre managers can get started measuring consumption.
Measuring your data centre's power consumption and energy efficiency is the first step towards building a more sustainable infrastructure. Among the data centre energy-efficiency metrics available to use, Power Usage Effectiveness (PUE) has gained the most momentum. In this video, expert Julius Neudorfer discusses the plusses and minuses of the PUE metric and how data centre managers can begin measuring their facilities' energy consumption.

Download this free guide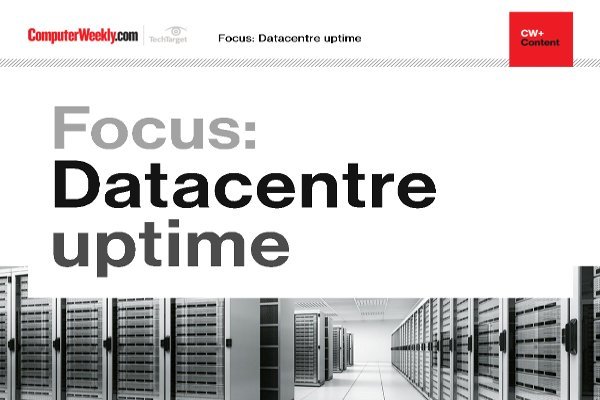 The lowdown on datacentre uptime
Join us as we take a closer look into how some high-profile companies have been affected by datacentre outages in recent years. Discover how you can protect yourself from the perils of downtime.
By submitting your personal information, you agree that TechTarget and its partners may contact you regarding relevant content, products and special offers.
You also agree that your personal information may be transferred and processed in the United States, and that you have read and agree to the Terms of Use and the Privacy Policy.
Read more on Datacentre energy efficiency and green IT