How to get recertified
David Minutella informs us of the necessary tests to get your CCNA.
I just noticed that my CCNP has expired. Did you say you can be recertified as a CCNA if you pass one of the CCNP exams, or must I take the CCNA over again to start my recertification as a CCNP?

Download this free guide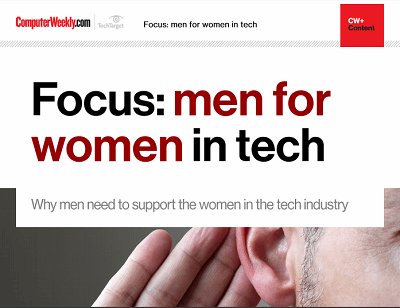 Men for women in tech
This guide showcases some of the men who are helping women to progress in the technology industry and the methods they are using to do so.
By submitting your personal information, you agree that TechTarget and its partners may contact you regarding relevant content, products and special offers.
You also agree that your personal information may be transferred and processed in the United States, and that you have read and agree to the Terms of Use and the Privacy Policy.
Unfortunately, you must have a valid, non-expired CCNA in order for any of the 642 exams, such as those in the CCNP to recertify. At this point, you must re-take the current CCNA in order to become certified in the CCNA.
Read more on IT technical skills