Financial regulator warns firms over social media
The Financial Conduct Authority has raised concerns over the use of social media to engage with consumers in the financial services sector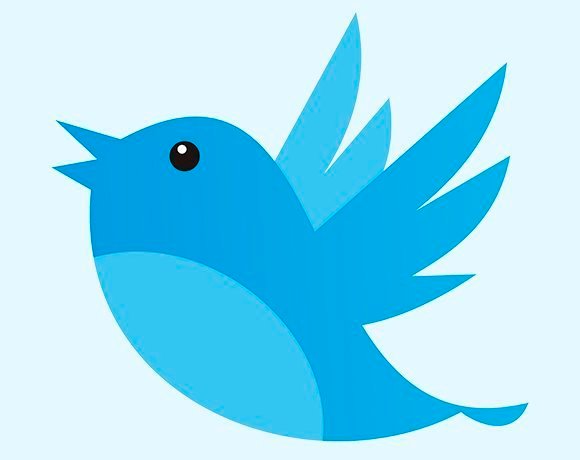 The Financial Conduct Authority (FCA) has raised concerns over the use of social media by finance firms to engage with consumers in the financial services sector.

Download this free guide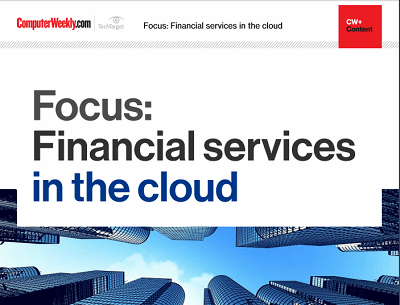 No longer a laggard, financial services in the cloud
Computer Weekly takes a look at how some of the world's biggest financiial brands have moved to the cloud, and share a cautionary tale or two about the mistakes some have made while trying to get there.
By submitting your personal information, you agree that TechTarget and its partners may contact you regarding relevant content, products and special offers.
You also agree that your personal information may be transferred and processed in the United States, and that you have read and agree to the Terms of Use and the Privacy Policy.
In a consultation, the FCA has advised finance firms about its regulatory stance on social media. It said it had observed an increase in firms' use of digital media for customer communications and financial promotions, and pointed out that customers must be presented with a certain minimum amount of information, regardless of the media used to send it.
The FCA noted that firms perceive difficulties, when using character-limited forms of social media such as Twitter, in complying with some of the FCA rules, such as the financial promotion rule, which states that it must be made clear when a promotion is a promotion.
Clive Adamson, director of supervision at the FCA, said: "The FCA sees positive benefits from using social media, but there has to be an element of compliance. Primarily, what firms do on social media must ensure customers are at the heart of their business.
Read more about social media
"Our overall approach is that financial promotions, whether on social media or traditional media, should be fair, clear and not misleading."
The FCA said it does not want to prevent the use of social media by firms in the financial sector, but reminded them that all communications must be compliant.
Finance firms are also using social media to improve their responses to customer queries. Nationwide recently launched a 24-hour Twitter response service. COO Tony Prestedge said: "In the short time that businesses have been using social media, Twitter has quickly become the channel of choice for customers who want to talk to companies, whether it is to ask questions or share their opinions."