Bauer Media Group invests €100m in digital startups
Bauer Media has set up a venture capital fund with plans to invest €100m in digital technology through startups likely to provide return on investment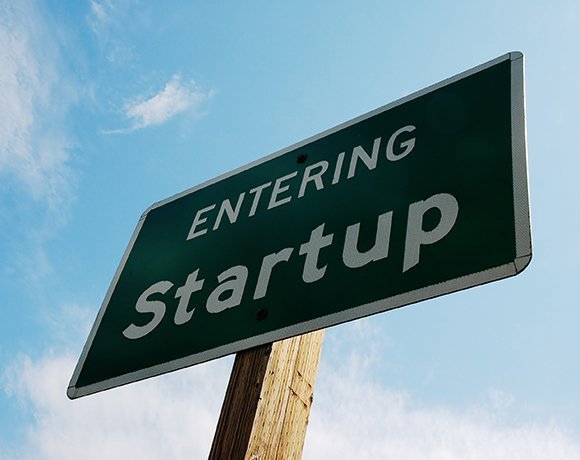 Bauer Media Group will invest €100m in digital technology through startups.
Bauer has set up a venture capital fund as an independent financial investor "Bauer Venture Partners" to invest in scalable startups in Europe likely to make a return on investments.

Download this free guide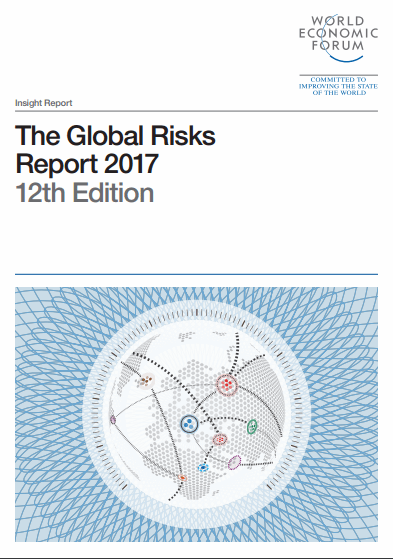 Global Risks Report 2017
Crisis patterns over the past decade have changed dramatically. 10 years ago elements such as civil war and oil prices were the top global risks to take into account. Now we see water crisis and extreme weather events taking control of keeping us up at night. Download this extremely insightful Global Risk 2017 assessment from the World Economic Forum to help prepare you for what you can't know.
By submitting your personal information, you agree that TechTarget and its partners may contact you regarding relevant content, products and special offers.
You also agree that your personal information may be transferred and processed in the United States, and that you have read and agree to the Terms of Use and the Privacy Policy.
Andreas Schoo, member of the executive board of the Bauer Media Group, said the investment fund will allow the media company access to new technologies, teams and innovations in the digital field.
The fund has been created in partnership with venture capital company Thomas Preuss, which has experience establishing companies in the digital sector.
Another German media company that has put its faith in startups is publishing house, Axel Springer. About two years ago, the company began a "digital cultural change" by working with digital media entrepreneurs, taking part in technology startup events and building internal incubators.
The three-month programme in Berlin encouraged startups to come up with innovative, media-related business concepts. Over the past year, 16 companies have come through the programme. Robin Haak, portfolio and operations manager of Axel Springer's Plug and Play accelerator, said the publisher has gone on to work with at least 80% of these startups in one way or another.
"Over the last 10 years, Axel Springer has changed to become a completely new company," said Haak. "It will be an interesting time for every entrepreneur now there is a truly digital culture and mistakes are accepted as part of a learning process."
E-Handbook

E-Handbook

E-Handbook
Read more on IT for media and entertainment industry