Tech Mahindra heading to top tier
Indian IT services company Tech Mahindra has reported over $3bn sales for its latest financial year and increased its profits by over 38%.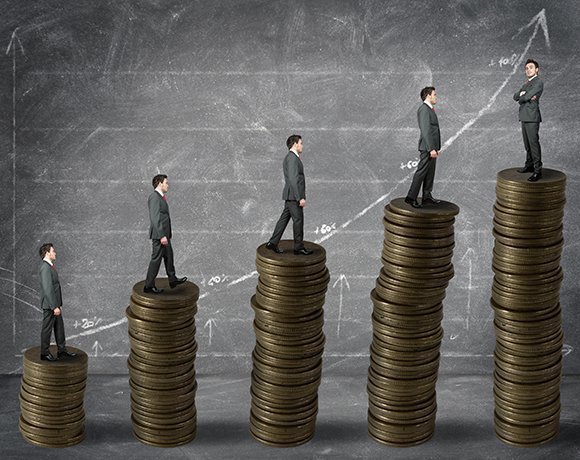 Indian IT services company Tech Mahindra has reported over $3bn sales for its latest financial year and increased its profits by over 38%, as the business that acquired scandal-hit Satyam gathers momentum.

Download this free guide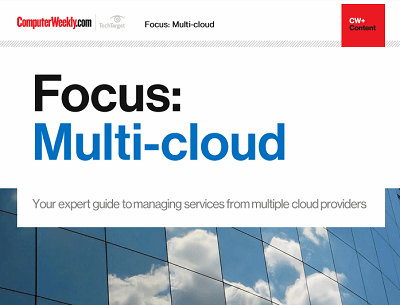 Mixing and matching your cloud options
Many IT leaders are increasingly coming round to the idea that sourcing services from one or more providers might be the best way to go. From a cost and resiliency perspective, some workloads might work better in one cloud over another. Or a certain provider might boast some functionality that suits a particular process the enterprise is looking to implement, but falls short in other areas, prompting the company to adopt a mix-and-match procurement strategy. Join us as Computer Weekly takes a closer look at the multi-cloud approach and what providers are doing to capitalise on the trend.
By submitting your personal information, you agree that TechTarget and its partners may contact you regarding relevant content, products and special offers.
You also agree that your personal information may be transferred and processed in the United States, and that you have read and agree to the Terms of Use and the Privacy Policy.
The former Satyam business was recognised within the top tier of Indian IT services firms alongside Tata Consultancy Services, Infosys, Wipro and Cognizant before it was shaken by a billion dollar internal fraud.
The company reported sales worth $3.01bn in the last 12 months with a profit of $498m. These were 17.7% increases and 38.6% increases respectively.
The company's European head Vikram Nair told Computer Weekly the company is already back in the top tier. "If you measure quarter-by-quarter growth we are already in the top group."
Satyam was rescued from collapse by Tech Mahindra in 2009 following a massive internal fraud, but what is its recipe for once again being top billing?
More on Satyam from crisis to growth
In January 2009, then Satyam chairman B Ramalinga Raju admitted to misreporting the company's financial figures to the tune of $1bn.
Tech Mahindra's background is in the communications sector whereas Satyam is software development. The combination of the two has lifted Tech Mahindra revenues from $1.2bn in 2009 to over $3bn today.
The total global workforce is now 89,441, with 60,997 working in software. The head count stood at, 21,830 in BPO and 6,614 in support.
The combined entity opens up more and larger deals for the company. The combination of Tech Mahindra's telecoms legacy and Satyam's enterprise software heritage is complimentary.
Tech Mahindra was previously focused on providing Telcos with billing and operating systems. now, with the Satyam expertise, it can offer ERP [enterprise resource planning] and BI [business intelligence] software, for example.
In other sectors, rather than Satyam just focusing on software such as ERP and BI, it sells billing and CRM systems.