NHS Legal Services department adopts voice recognition
NHS Wales Legal and Risk Services uses speech recognition software to accelerate correspondence processes and cut payroll costs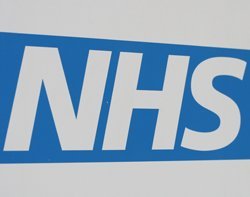 NHS Wales Legal & Risk Services has adopted speech recognition software to accelerate its legal correspondence processes and cut payroll costs.
The department previously used transcribed dictations recorded on analogue tapes.
NHS Wales Legal and Risk Services provides legal advice and documentation for the Wales NHS trusts and Health Boards. Much of the work it produces is time-sensitive, which previously required the organisation to hire temporary staff.

Download this free guide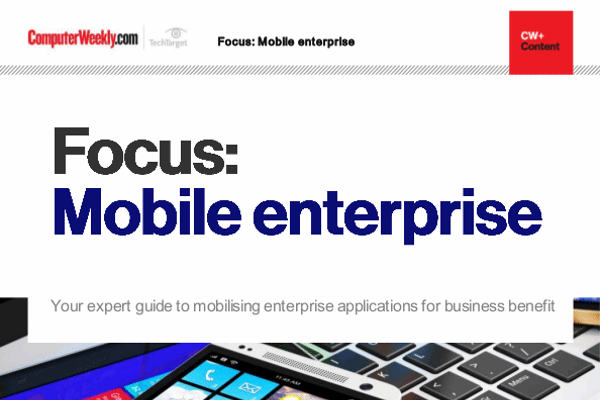 It's no longer a choice
Mobility is here to stay as part of enterprise digital transformation. Learn how to build a solid strategy for mobile enterprise applications.
By submitting your personal information, you agree that TechTarget and its partners may contact you regarding relevant content, products and special offers.
You also agree that your personal information may be transferred and processed in the United States, and that you have read and agree to the Terms of Use and the Privacy Policy.
Ruth Baillie, Business Manager, NHS Wales Legal & Risk Services, said: "We've made further savings now because we're not using any temporary secretaries, but in addition we haven't had to employ further secretaries that at the time we estimated we needed."
The department chose digital dictation and speech recognition software from BigHand.
More on NHS IT
This is not the first NHS department to adopt speech recognition technology. In 2013 the pathology department at Plymouth Hospital NHS Trust began using voice dictation software from Nuance to streamline tissue sample analysis, increasing the turnaround time of pathology samples by 60%.
"The introduction of speech recognition has freed up secretarial time, allowing secretaries to develop their skills by providing additional administrative support to the solicitors," Baillie said.
"This has been a substantial investment made by NHS Wales Legal & Risk Services but it has undoubtedly been a worthwhile investment as we continue to reap the benefits."
Read more on Collaboration software and productivity software