Facebook changes privacy settings again
Facebook has tweaked its privacy settings yet again in a charm offensive aimed at encouraging users to share more content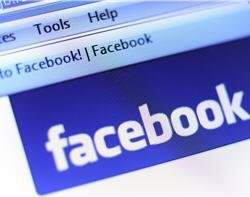 Facebook has tweaked its privacy settings yet again to ensure that its more than one billion members worldwide do not share anything publicly without meaning to do so.

Download this free guide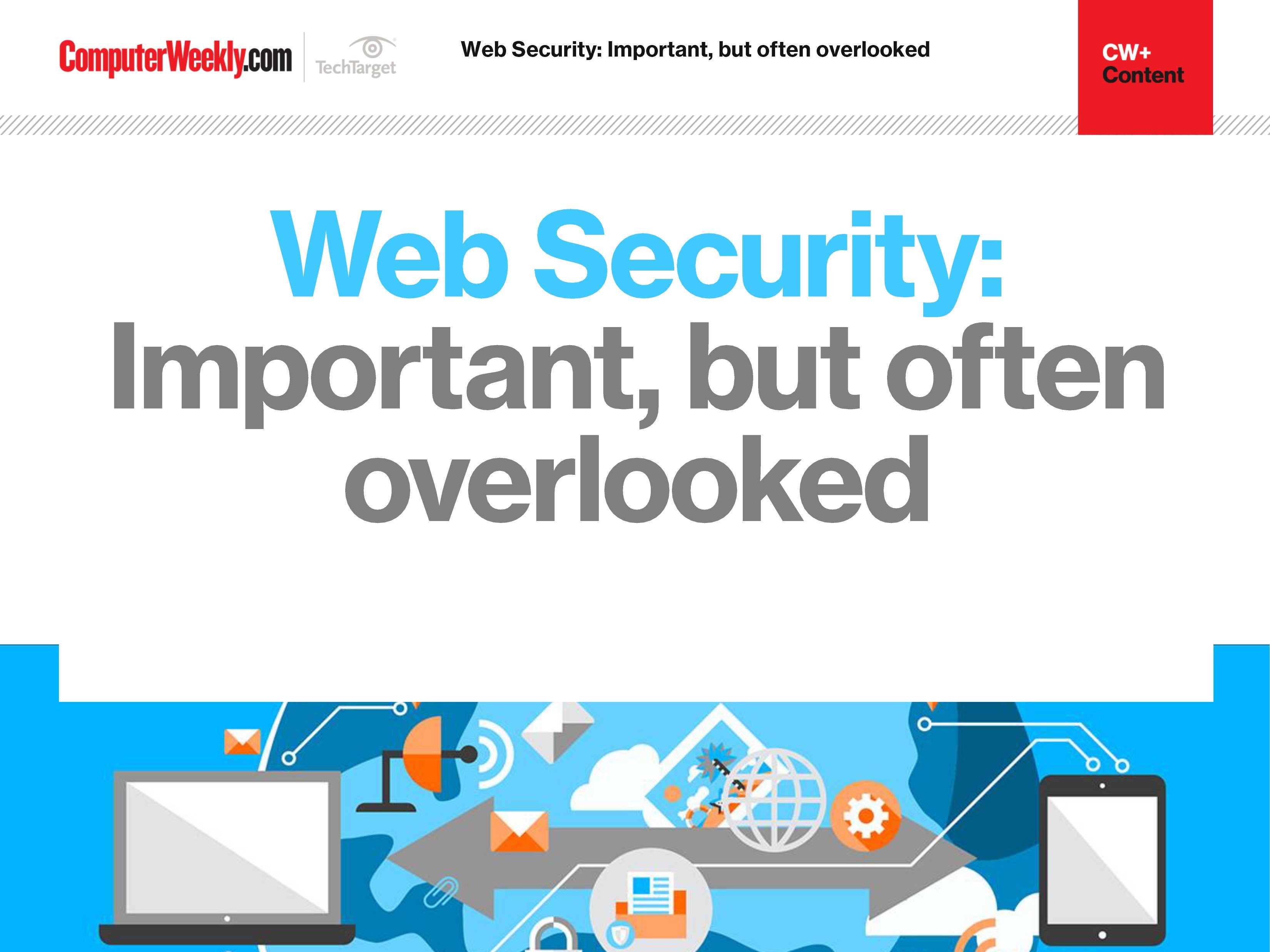 The importance of web security
Join us as we take a look at the different approaches you can take in order to bolster your web security. We find out how to identify and address overlooked web security vulnerabilities, how security controls affect web security assessment results and why web opportunities must be met with appropriate security controls.
By submitting your personal information, you agree that TechTarget and its partners may contact you regarding relevant content, products and special offers.
You also agree that your personal information may be transferred and processed in the United States, and that you have read and agree to the Terms of Use and the Privacy Policy.
In the latest attempt to improve its privacy record, the social networking firm has introduced pop-up warnings to double-check if users want to post content without any restrictions.
Facebook is also testing other changes, including: updating mobile and web designs with more prominent audience controls; a new default privacy setting for cover photos of private rather than public; a message clarifying who can see an image when friends re-share it; and more information on what "public" and "private" privacy options mean.
While keen to quell dissatisfaction over its privacy settings, Facebook is also taking care not to alienate users with too many inappropriate or confusing changes.
CNN reports that the firm has been running 4,000 surveys a day in 27 languages to find out what kind of privacy experiences people are having on the site and in the app.
Facebook also claims to carry out 80 trillion checks every day to ensure users' content is shown only to their intended audiences.
Read more on Facebook privacy
These surveys have revealed that users feel that when they share things on Facebook, their information is shared with more people than they want.
Facebook is therefore trying to give users a greater sense of control to prevent them leaving the network.
Michael Nowak, a product manager on Facebook's privacy team, said the social network is trying to make privacy settings clearer for users, to avoid confusion caused by updates.
However, some commentators have said that rather than championing privacy, Facebook's latest initiative is more likely to be aimed at making users feel comfortable enough to share as much content as possible.
In announcing the privacy changes, Facebook declined to disclose metrics regarding public versus private sharing on the platform.
Facebook continues to emphasise the value of public content to outside companies and advertisers, announcing in March its Public Content Solutions programme, which helps third parties to take advantage of the publicly available content on Facebook and Instagram.
Read more on Privacy and data protection