EU vote to scrap roaming charges by late 2015
The European Parliament voted in favour of ending fees for mobile roaming across Europe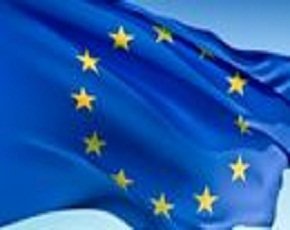 The European Parliament has voted to end fees for mobile roaming across Europe in support of a wider vote to introduce a telecoms single market.
The decision will end roaming charges for calls, texts and mobile data in Europe.
Neelie Kroes, vice-president of the European Commission, said: "This vote is the EU delivering for citizens. This is what the EU is all about – getting rid of barriers to make life easier and less expensive."

Download this free guide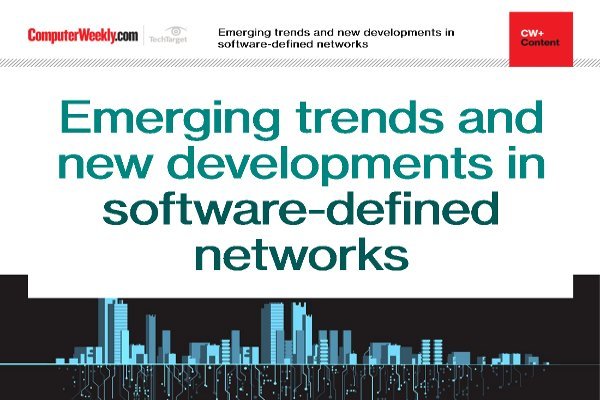 The latest developments and trends in SDN
Join us as we sit down with a number of senior IT managers from multi-national enterprises to discuss the latest trends in the world of software-defined networks.
By submitting your personal information, you agree that TechTarget and its partners may contact you regarding relevant content, products and special offers.
You also agree that your personal information may be transferred and processed in the United States, and that you have read and agree to the Terms of Use and the Privacy Policy.
The proposal has been in discussion since last year, when a group of 27 European commissioners voted to end roaming charges for calls, texts and mobile data.
Kroes said the "connected continent" is not just about roaming, but also about how digital technology can boost the European economy if used as part of a single market.
More on roaming
The committee proposed a complete removal of roaming charges on SMS messages, voice calls and data by 15 December 2015. MEPs have already put rules in place, aiming to end competition between rival providers by preventing the intentional blocking of particular internet services.
Kroes said most people depend on mobile and internet connections as part their daily lives. "We should know what we are buying, we should not be ripped off, and we should have the opportunity to change our minds. Companies should have the chance to serve all of us, and this regulation makes it easier for them to do that."
Read more on Wireless networking