Claire's Accessories uses mobile to connect with younger customers
Claire's Accessories uses mobile to engage, interact and become closer to its younger customers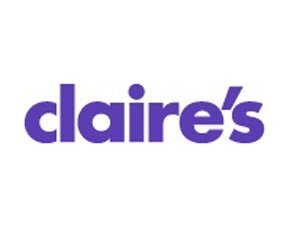 Claire's Accessories uses mobile to engage, interact with and become closer to its younger customers.
Matthew Lowe, design and development manager at Claire's Accessories, said the company's online and mobile channels offer a very different experience than other retailers.

Download this free guide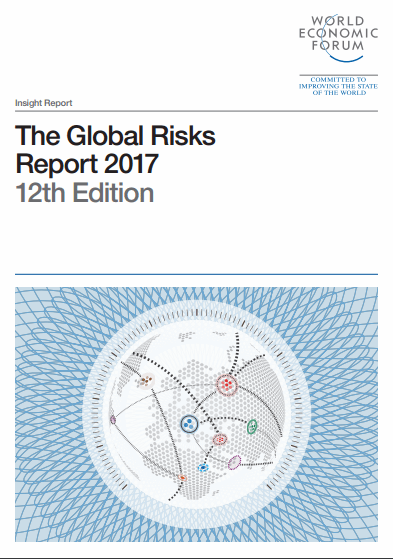 Global Risks Report 2017
Crisis patterns over the past decade have changed dramatically. 10 years ago elements such as civil war and oil prices were the top global risks to take into account. Now we see water crisis and extreme weather events taking control of keeping us up at night. Download this extremely insightful Global Risk 2017 assessment from the World Economic Forum to help prepare you for what you can't know.
By submitting your personal information, you agree that TechTarget and its partners may contact you regarding relevant content, products and special offers.
You also agree that your personal information may be transferred and processed in the United States, and that you have read and agree to the Terms of Use and the Privacy Policy.
Claire's has been active in e-commerce in Europe for only 12 months, but mobile has been part of its strategy from the beginning, he said.
"It's such a different way to learn about your customers," Lowe said at the Internet Retailing Expo in Birmingham yesterday. "It's something Claire's didn't necessarily have before e-commerce."
Because its key customers are young and teenage girls, Claire's faces an interesting challenge when it comes to linking browsing by young people to transacting payments by their parents.
Lowe said the retailer's target market of young girls and teens tend to enjoy coming into stores to try on items, taking pictures and Snapchatting with friends, and then using their pocket money to pay.
Lowe calls these customers "influencers" in the online world, because they are often too young to make payments using a debit or credit card online. These influencers sometimes browse for up to 20 minutes at a time, he said.
But it is often the parents who finish the transaction, and Lowe said Claire's faces a challenge in translating browsing by the influencers into payment by the parents.
"The influencers are on their mobile, looking through the products, but how can we throw that data over the purchasers?" he said.
It is the sharing of information from influencer to transactor that is interesting to the retailer, said Lowe. Children tend to look on a mobile device and parents often buy on a tablet.
"We can see that in the data they transfer," he said. "But how do you transfer that session over so that parents can complete the transaction more easily?"
Read more on IT for retail and logistics