A billion payments to go through Paym by 2018
The Payments Council forecasts one billion payments to be made through Paym to people using mobile phone numbers by the end of 2018, according to a report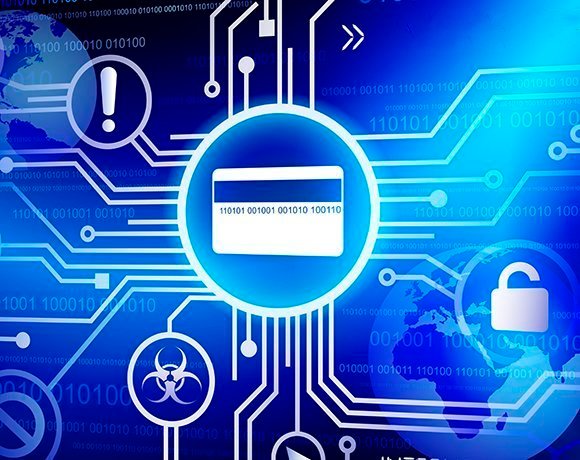 The Payments Council forecasts one billion payments to be made to people using mobile phone numbers through Paym by the end of 2018, according to a report.

Download this free guide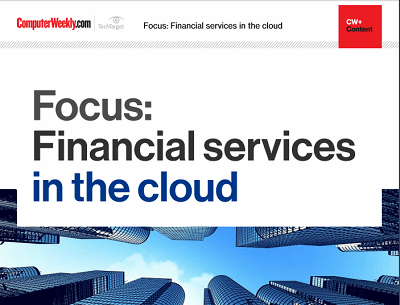 No longer a laggard, financial services in the cloud
Computer Weekly takes a look at how some of the world's biggest financiial brands have moved to the cloud, and share a cautionary tale or two about the mistakes some have made while trying to get there.
By submitting your personal information, you agree that TechTarget and its partners may contact you regarding relevant content, products and special offers.
You also agree that your personal information may be transferred and processed in the United States, and that you have read and agree to the Terms of Use and the Privacy Policy.
Paym, which allows consumers to send and receive payments directly to a current account with a mobile, will be available to more than 40 million UK current account holders by the end of this year. A total of 30 million UK current account holders will be able to access it from next month's launch. The Payments Council announced in January that it would enable mobile transfers between all UK bank accounts when it launches its mobile payments service in 2014.
The Mobile Way To Pay report from The Payments Council predicts that 63% of consumers will use Paym to ask friends and family to pay them back for items such as dinner or cinema tickets. Just over half (55%) said they will use it to be paid back by work colleagues and 52% will use it for special occasions such as birthdays or Christmas.
According to 15% of consumers, the biggest benefit of the service would be not having to give their account details to other people and 13% said it was the ability to send payments wherever they are, provided they have their mobile phone.
Read more:
Paym is integrated into customers' mobile banking and payment applications. Nine banks and building societies have signed up to offer the service, including Halifax Bank of Scotland, Barclays, Cumberland Building Society, Danske Bank, HSBC, Lloyds Bank, Santander and TSB Bank.
Adrian Kamellard, CEO at the Payments Council said: "Paym will enable millions of people to pay securely using just a mobile number from spring this year. In a world where many of us are inseparable from our phones, it's readily believable that more than one billion of these payments could be made in the next five years."
Barclays launched its own payment service that uses mobile phone numbers in February 2012, known as Pingit. The take-up of Pingit was huge, with more than 120,000 people downloading it within five days of its release.
Read more on Financial applications